In and around the park
Landal Oan 'e Poel is a small park with few facilities, but that does not mean that you will be bored. Rent a boat and take a trip around the region, jump into the water from your private jetty or walk to the village of Terherne with its friendly shops and restaurants. For lovers of water sports, this region is a real draw.
Boat rental
A swimmingly good time straight from your private jetty, beaches in the area
Playground
Within walking distance of the pretty village of Terherne with shops and restaurants
A swimmingly good time
Is it nice weather? Then jump into the water from your private jetty. Or go to the beach at Terherne, about a 7 minute bicycle ride from the park. There is a sandy beach at the Sneekermeer with a fenced in area so that the kids can swim safely and easily.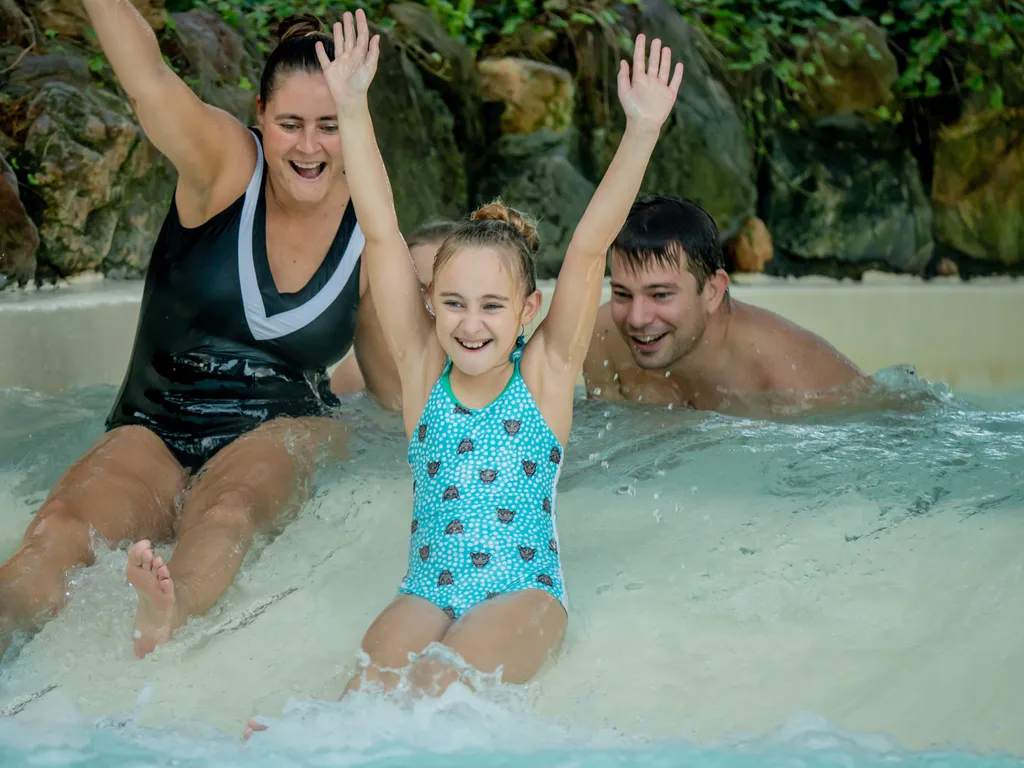 There are swimming pools nearby
Do you prefer the swimming pool? Visit the 'Swimfun' subtropical swimming pool in Joure, a 15 minute drive from the park. There are even more indoor and outdoor swimming pools within a half hour drive.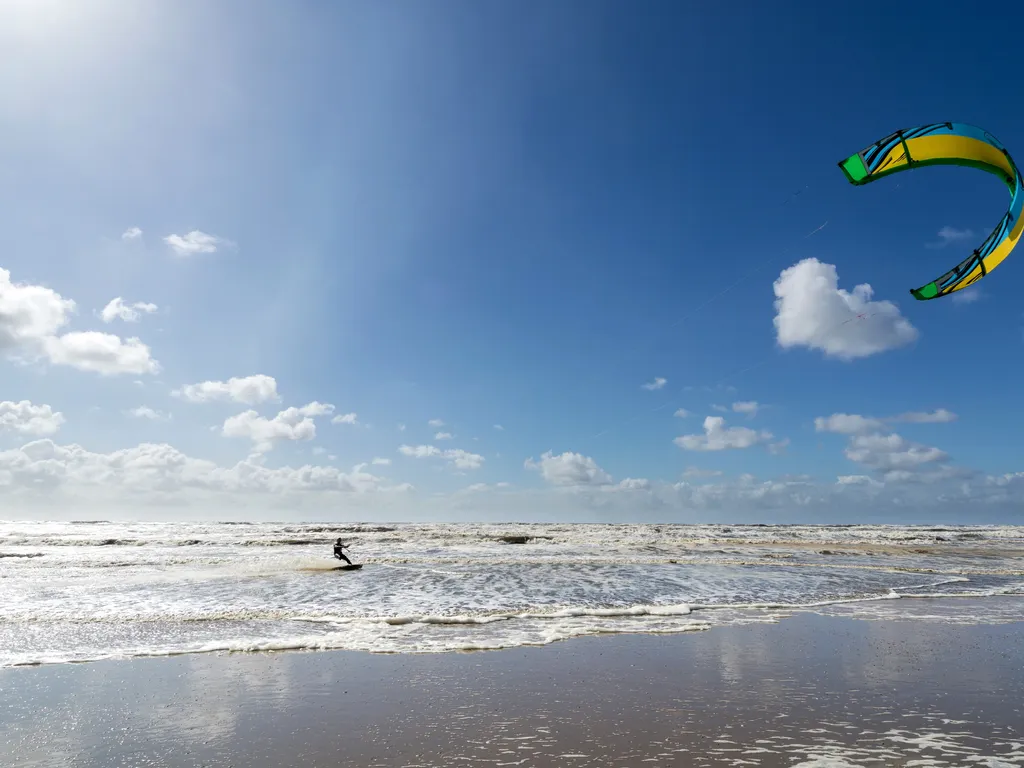 Sports on the water
There is about the same amount of water as land in Friesland: an excellent province for water sports! Go sailing, kitesurfing or windsurfing and feel the wind blow through your hair. The beach at Makkum on the IJsselmeer is the best place for lovers of life, beaches and windsurfing.
Restaurants in the surrounding area
There are plenty of friendly places where you can eat and drink. Most of them are within a five minute bicycle ride of the park. Go to Picknickers to enjoy a view over the Sneek Lake, for example, grab a seat on the terrace of the Eetcafé 't Far on the Dorpsstraat, or try Frisian regional dishes in the cosy ambience of Hotel-Restaurant 't Schippershuys.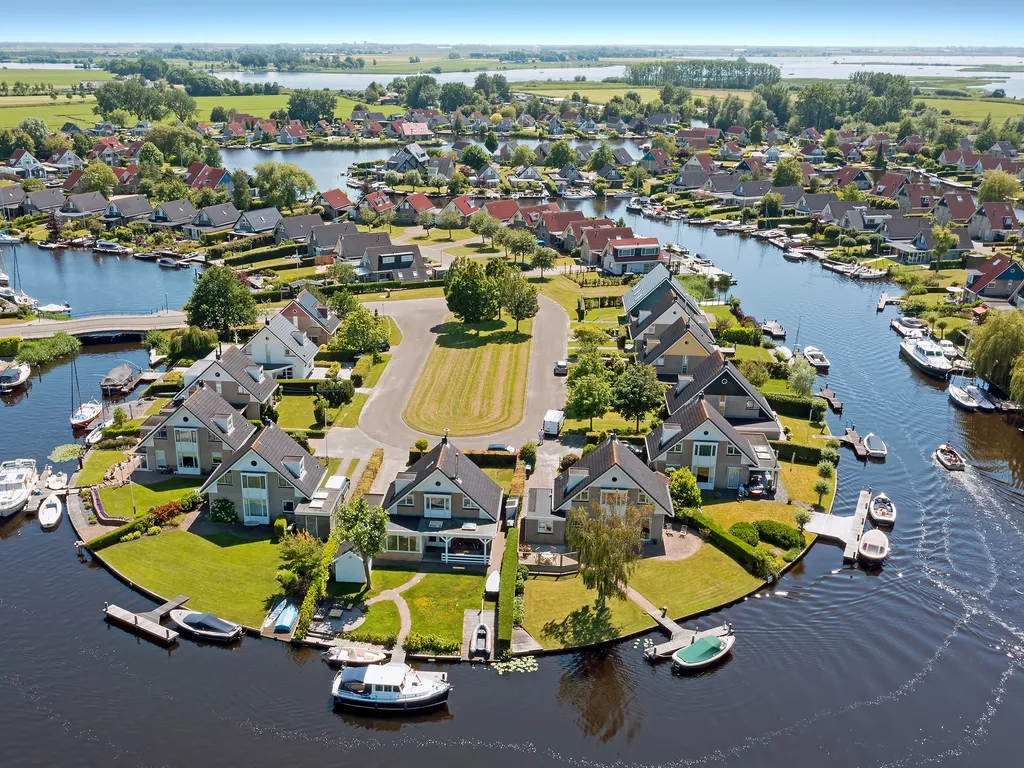 The Skippers of the Kameleon
Who did not grow up with the Kameleon books? The adventures of Sietse and Hielke, the main characters, come to life in Terherne. Visit the Kameleondorp village (within walking distance of the park) and experience a real adventure with the family.
Check the Landal app for useful information
Indispensable before and during your stay