Select countries and regions
Select arrival date
Select travel group
---
---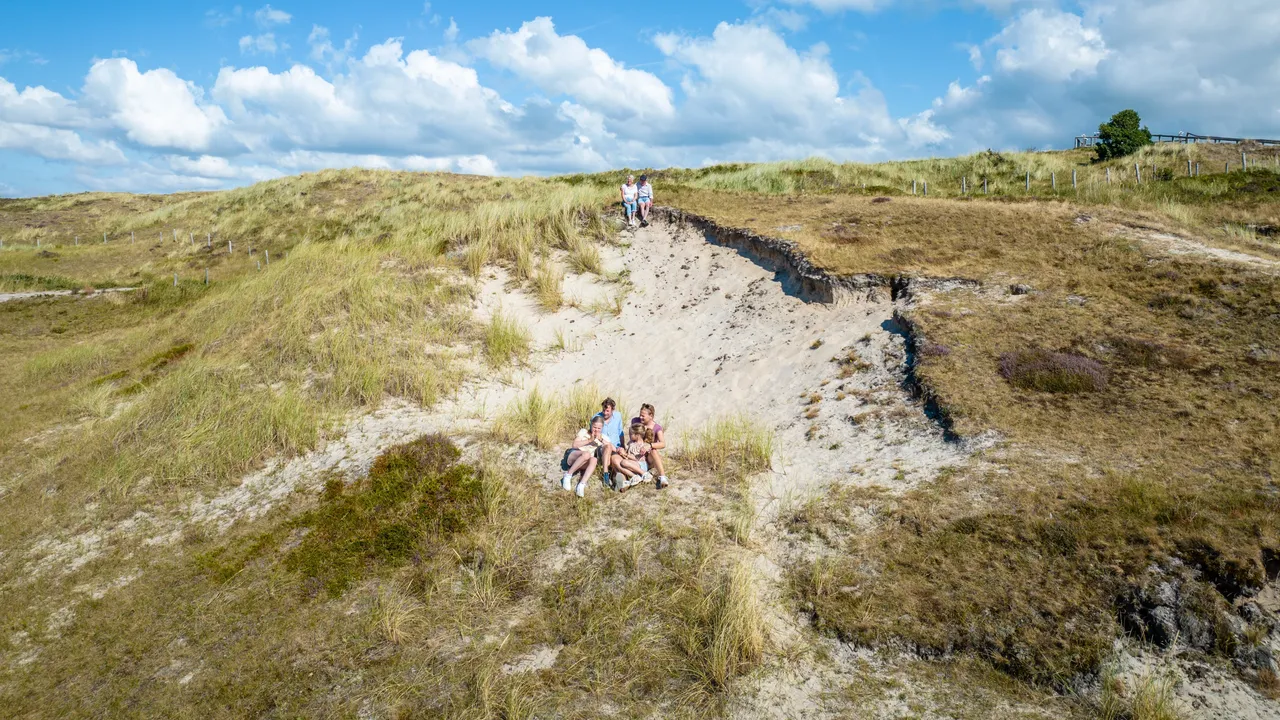 Accommodations suitable for asthma/COPD
In a large number of parks, Landal GreenParks has bungalows specially designed for people with respiratory conditions such as asthma and COPD. Enjoy a carefree stay in the lung villa to ensure you have a holiday too.

Smart modifications
These bungalows have smooth floor coverings like laminate and tile floors. When choosing the material for curtains and furniture, the guidelines of the Lung Fund were leading. In a number of parks, there is no open fireplace in the accommodation. Obviously, there is no smoking and pets are not allowed. The cleaners also follow special instructions when cleaning the lung villa. Carefree enjoyment.

Book an accommodation
Booking COPD accommodation is only possible by telephone on +31-(0)70 300 35 06.

Find the right holiday home online and then book through our Contact Centre.