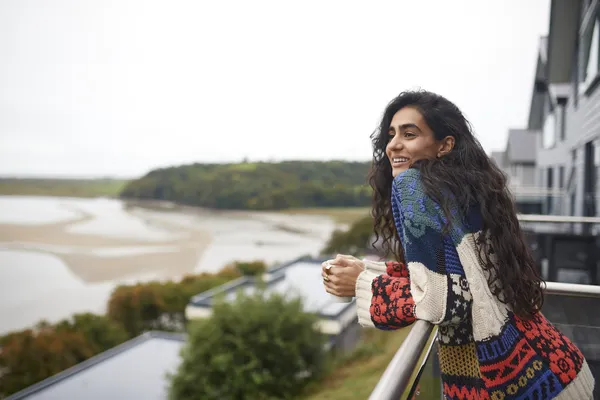 Green hills & long beaches
With a captivating view of the green landscape and Taf Estuary, Dylan Coastal Resort offers an intimate, relaxed location for couples and groups to enjoy. Experience spectacular views from your own private terrace, Milk Wood House or whilst exploring South Wales.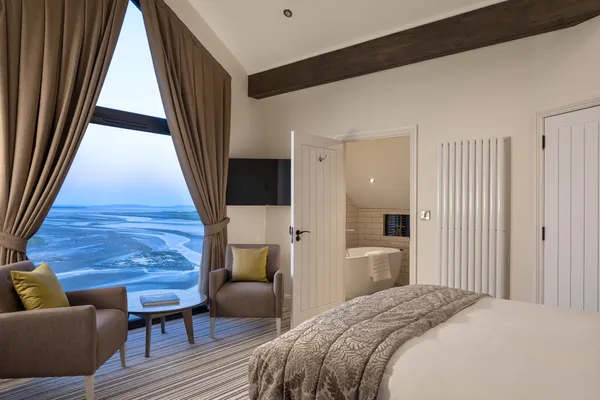 Luxe accommodation with a view
Our bespoke lodges are designed to offer the best possible views in a private and relaxing environment. Unwind in the hot tub and enjoy everything this unique part of Wales has to offer.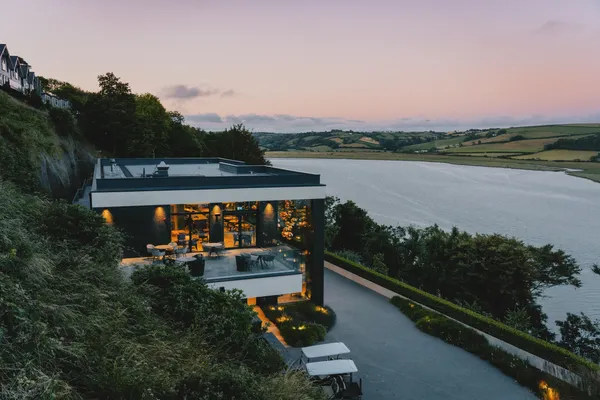 Milk Wood House
Milk Wood House offers a range of facilities designed to create a truly special getaway. From an extensive therapy menu and hydrotherapy pool, to the infinity pool and outdoor spa area. Overlooking the Taf estuary, Milk Wood Bar & Kitchen serves a seasonal menu produced with local ingredients.
{{#items}}
{{#label}}
{{label}}
{{/label}}
{{#subTitle}}
{{{subTitle}}}
{{/subTitle}}
{{{title}}}
{{{text}}}
{{#link}}
{{/items}}
{{#items}}
{{#label}}
{{label}}
{{/label}}
{{#subTitle}}
{{subTitle}}
{{/subTitle}}
{{title}}
{{text}}
{{#link}}
{{/items}}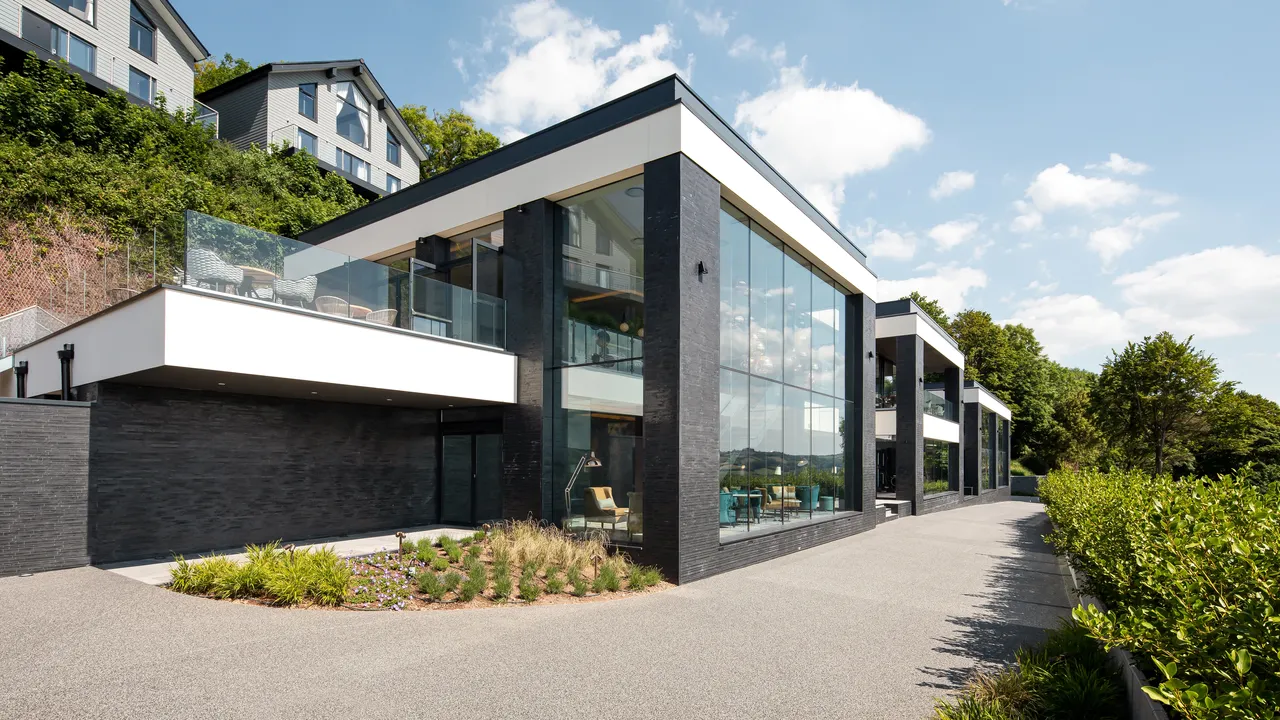 Welcome to Wales
Wake up in luxury at Landal Dylan Coastal Resort, with views of the green hills on the north side and extended coastline on the south. The spacious lodges are well-lit and modern in style with breathtaking views from both your private terrace and hot tub. The self-sufficient and fully equipped lodges provide you with all the amenities you could need for a comfortable stay.

Milk Wood House has all the facilities you need for an unforgettable getaway. The spa offers an oasis of calm and relaxation with seaweed-based ishga treatments, outdoor hydrotherapy pool and a herbal steam room. Milk Wood Bar & Kitchen serves regional meals produced with fresh local ingredients and drinks to the heart's desire.>