Surroundings
Located in Scotland's stunning Southwest, Landal Brunston offers a variety of experiences. Explore the area's old castles and ancient woodlands in Galloway Forest Park or enjoy the quaint charm of nearby villages with a traditional pub lunch. For those who prefer the coast, take a stroll along the shore to admire the beautiful cliffs and sandy beaches.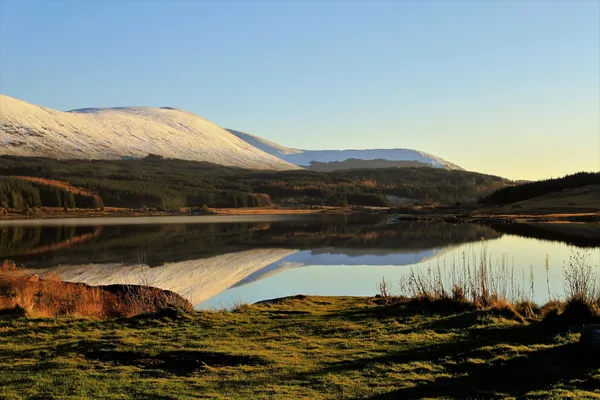 Galloway Forest Park
Galloway Forest Park is a nature lover's paradise, located in Scotland. Spanning 300 sq miles, it offers hiking trails, wildlife, stargazing, mountain biking, fishing, and camping. A must-visit destination!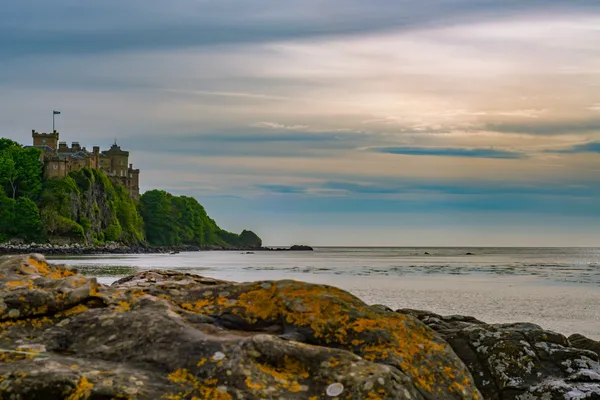 Culzean Castle
Culzean Castle is an 18th-century castle located in South Ayrshire. With its rich history, stunning architecture, and beautiful setting, Culzean Castle is a popular tourist destination for many. and a must-visit for history enthusiasts.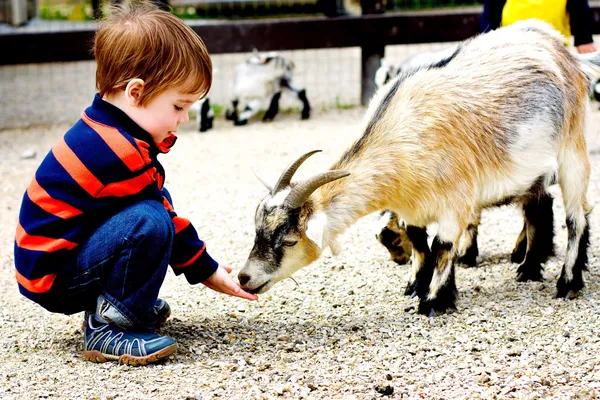 Heads of Fayr Farm Park
Heads of Ayr Farm Park is a family-friendly attraction in Ayrshire, Scotland. Offering a wide range of activities such as farm animals, play areas, and delicious food, it's the perfect destination for a fun day out with the whole family.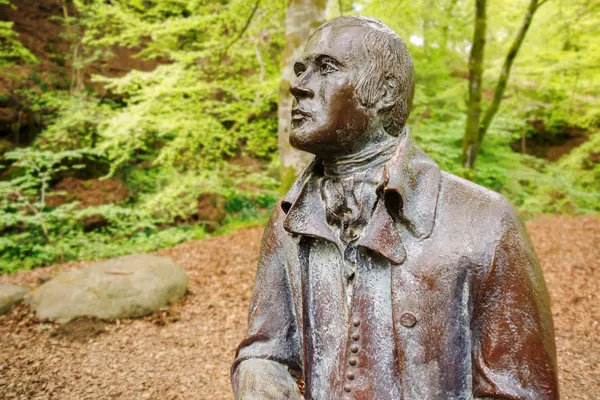 Robert Burns Birth Place and Museum
Visit the birthplace and museum of Robert Burns in Alloway. Explore his life and works, stroll through the gardens, and admire the iconic Burns Monument. A must-see attraction for anyone who is interested in literature or history.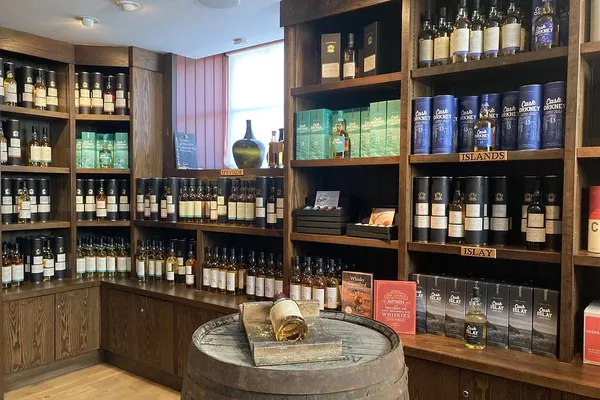 A.D Rattary Whisky Experience
Discover the art of whisky-making at A.D. Rattray Whisky in Ayrshire, Scotland. Taste rare and unique whiskies, learn about the distilling process, and enjoy a guided tour of the historic village of Kirkoswald.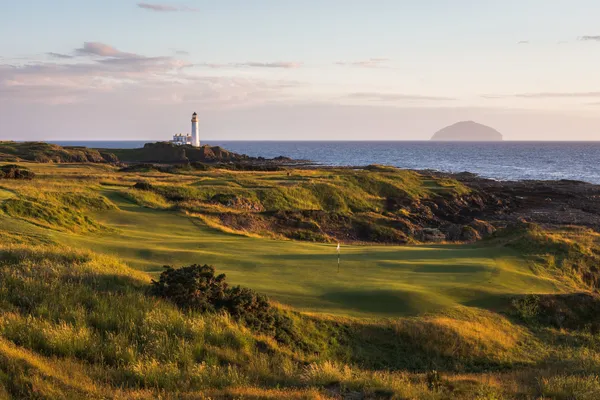 Turnberry Golf Club
Nestled on the stunning Ayrshire coast, Turnberry Golf Club boasts a world-renowned links course. Enjoy breathtaking views of the Irish Sea while experiencing the ultimate golfing experience.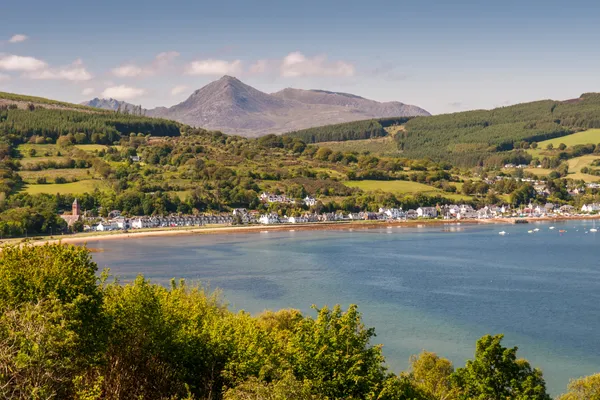 Isle of Arran
With rugged mountains, stunning beaches, and vibrant villages, Isle of Arran is the perfect Scottish island retreat. Enjoy world-class whisky, hike scenic trails, and discover the island's rich history and wildlife.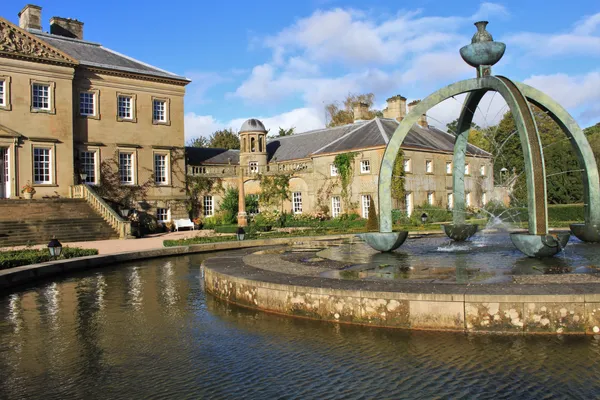 Dumfries House
Dumfries House is an 18th-century estate nestled in the Scottish countryside, offering a blend of architecture, art, and history. Enjoy guided tours of the house and experience a range of activities, from clay pigeon shooting to fishing.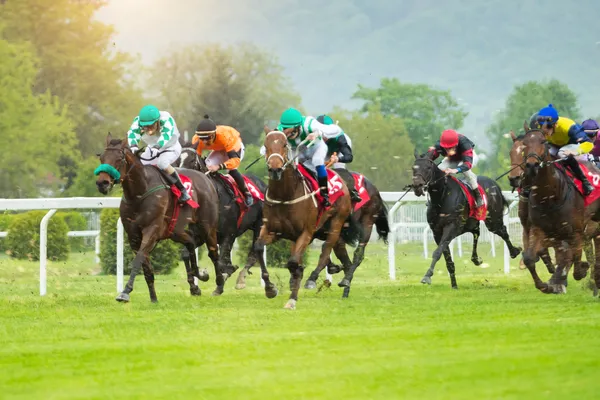 Ayr Racecourse
Ayr racecourse is a historic venue, hosting top-class racing events such as the Scottish Grand National and Ayr Gold Cup. With its stunning location and brilliant facilities, this is the perfect choice for an unforgettable experience.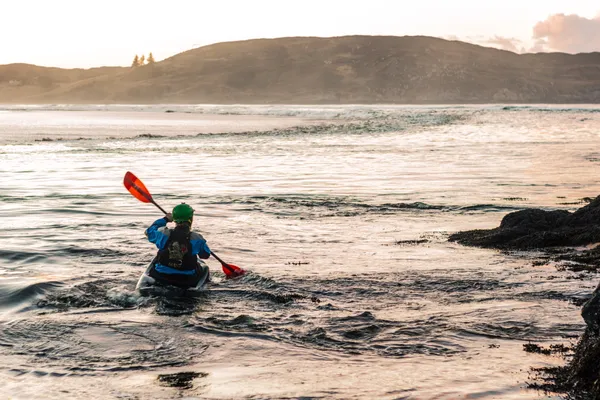 Adventure Carrick
Adventure Carrick offers a range of outdoor activities on Scotland's Ayrshire coast. From kayaking to rock climbing and mountain biking, the instructors will guide you through unforgettable adventures in breathtaking locations.
Biosphere Bikes
Discover the natural beauty of the Galloway and Southern Ayrshire on a Biosphere Bike adventure. The eco-friendly electric bikes offer a fun, sustainable way to explore this UNESCO-designated reserve.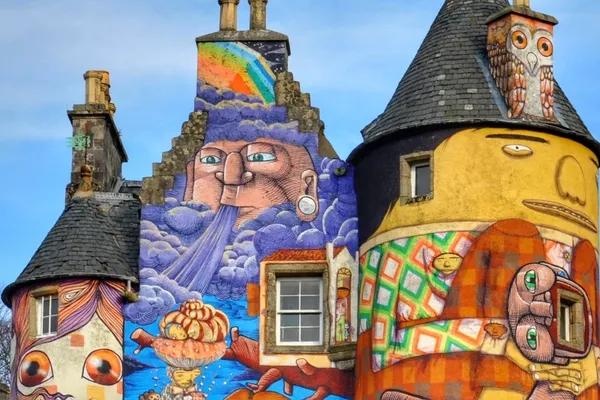 Kelburn Country Park
Kelburn Country Park boasts stunning landscapes, woodlands, waterfalls, glens, and gardens that offer plenty of outdoor activities, including hiking, horse riding, and mountain biking. The park also features a castle and a secret forest.
{{#items}}
{{#label}}
{{label}}
{{/label}}
{{#subTitle}}
{{{subTitle}}}
{{/subTitle}}
{{{title}}}
{{{text}}}
{{#link}}
{{/items}}
Discover our accommodations