Surroundings
Water surrounds you in this Frisian region. So renting a boat and going out is an absolute must! Travel to Leeuwarden or Sneek. Visit the museum to learn everything there is to know about the region's famous Skûtsjesilen.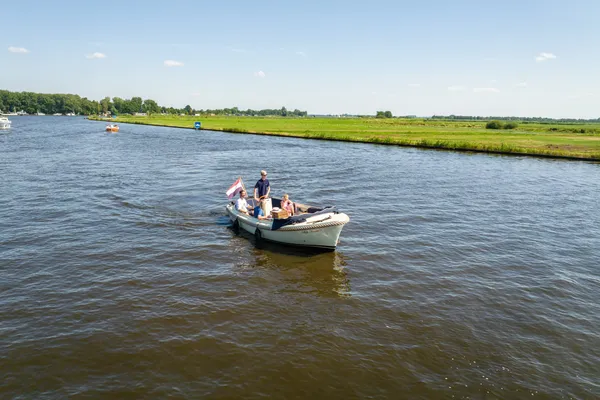 Explore the surroundings by boat
Friesland should be explored by boat. In one of Friesland's towns, you can enjoy freedom and more. Do you not own a boat? At our park, you can rent one.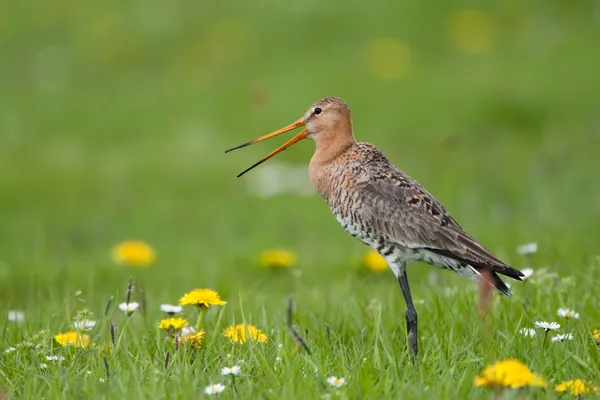 National Park De Alde Feanen
Boating, hiking, and cycling! De Alde Feanen National Park is a lovely nature reserve. Water, meadows, and forests coexist here. Bring a picnic and enjoy various bird species!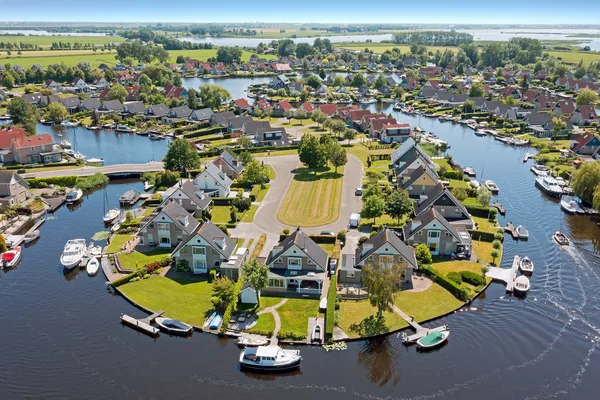 Kameleon Village Terherne
Discover Hielke and Sietse's world in the 'De Kameleon' book series. Help crack the code or board the boat to visit the various film locations. A trip to the adventure island is also highly recommended.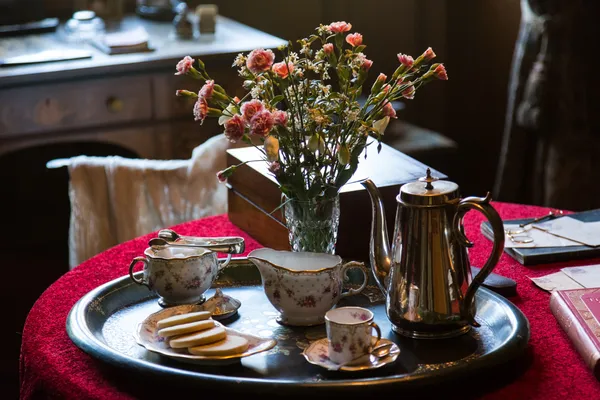 Joure Museum
The kids make tea bags and grind real Douwe Egberts coffee with their own toolbox. In this historic building, you will be immersed in the hustle and bustle of 19th century Joure, which is particularly well-known for housing the first DE factory.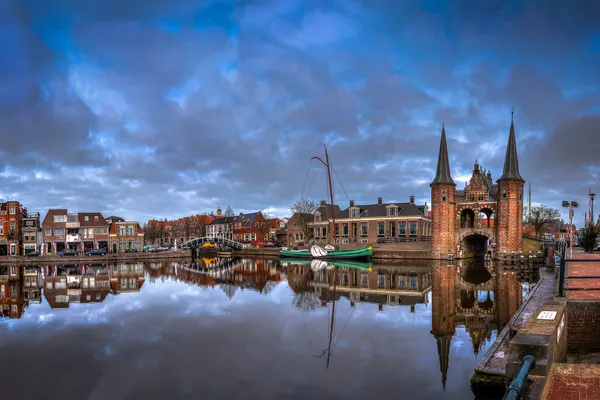 Sneek
Sneek is Friesland's water sports capital. Have you ever wanted to learn to water ski? You can learn to water ski on Sneek's special water ski track. Sneek is also worth seeing for its culture and cozy restaurants.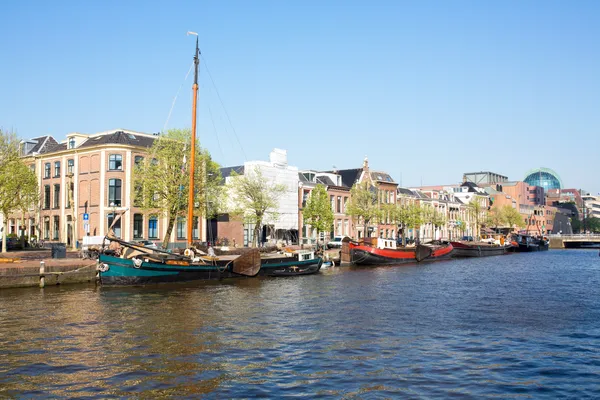 Leeuwarden
The wonderful Leeuwarden is the capital of Friesland. There is so much to discover in the city. Stroll through the quaint shopping street or visit the Fries Museum - Leeuwarden has something for everyone!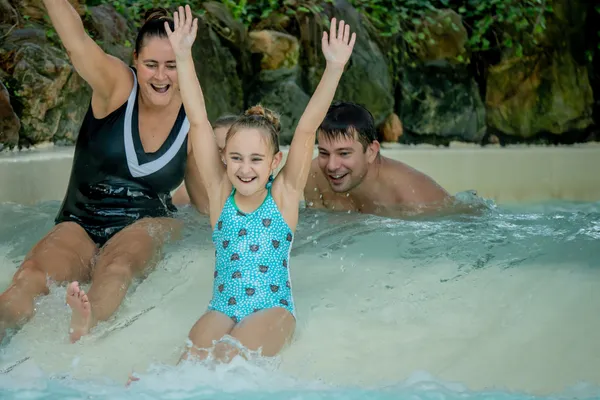 Swimfun
A day at the beach with the kids? Then go to Swimfum. A swimming pool with both exciting and relaxing attractions. Swimfun is suitable for people of all ages. So you can swim laps at your leisure or freely swim and play.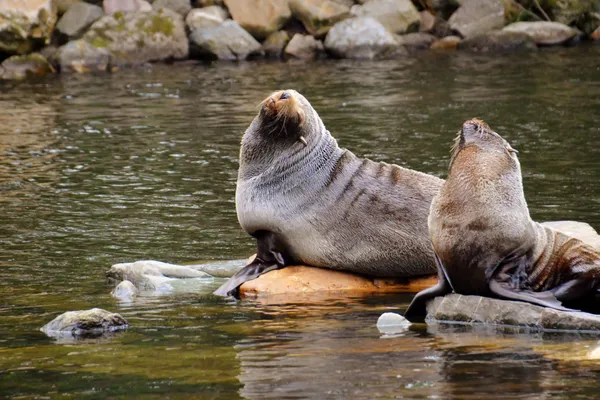 AquaZoo
Everyone has a fun day at AquaZoo, Friesland's family park. Open 365 days a year! Can you find the mandarin duck?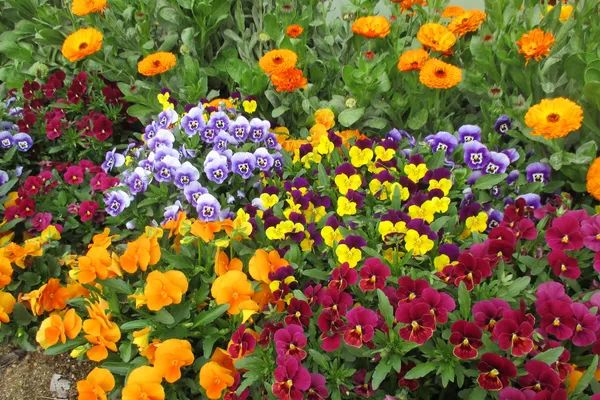 De Kruidhof botanical garden
There are seventeen different themed gardens, each with a unique plant collection. 2,000 different plant species can be found here, so it is definitely worth a trip. Open from April to October.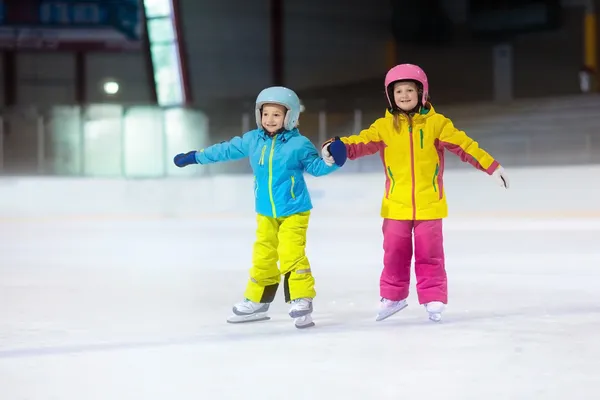 Thialf skating rink
Skate around on Thialf's famous ice. Because of its history, this skating rink has a one-of-a-kind skating atmosphere. Didn't bring your skates? You can easily rent them from Thialf. Summer skating is also (to a lesser extent) possible.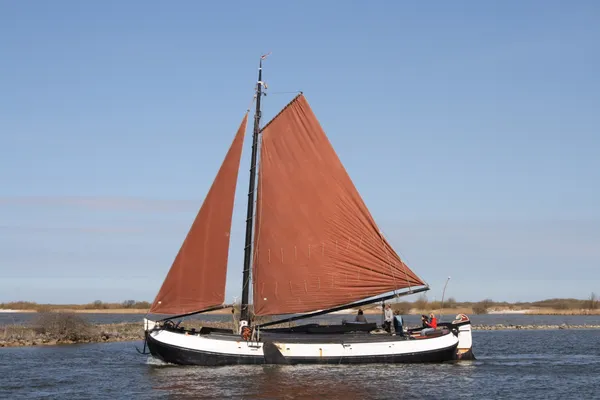 Skûtsjemuseum Earnewâld
Combine your visit to De Alde Feanen National Park with a visit to this one-of-a-kind museum housed in a simulated historic shipyard. The location where you can learn everything there is to know about the forge, sword-making shop, and sail-making shop.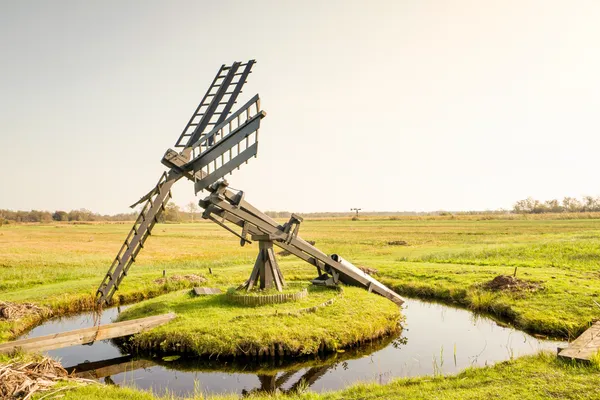 Open-air museum It Damshús
Visit this open-air museum for an educational afternoon about low bog peat. You can still see how peat workers lived and worked here from 1863 to around 1920.
{{#items}}
{{#label}}
{{label}}
{{/label}}
{{#subTitle}}
{{{subTitle}}}
{{/subTitle}}
{{{title}}}
{{{text}}}
{{#link}}
{{/items}}
Check the Landal app for useful information
Indispensable before and during your stay