Surroundings
In the area around Landal Travemünde, you can find long, sandy beaches, nature preserves, a wide variety of bird species, cozy restaurants with outdoor seating, and lovely swimming areas for relaxation. Culture, sights, and family-friendly excursions are also not to be missed.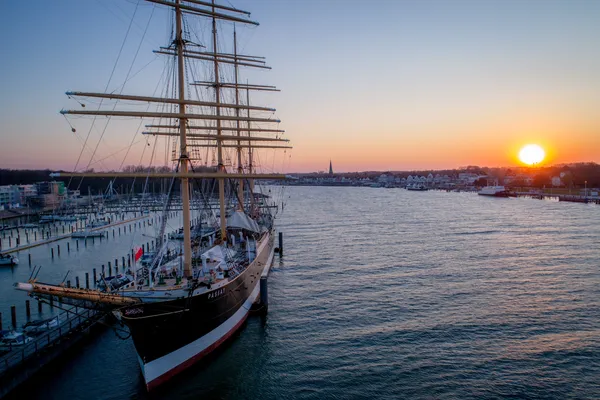 Viermaster Passat
Travemünde's landmark is the last true Cape Horn sailor. The old lady has earned the right to retire after more than 100 years and 39 Cape Horn circumnavigations. The museum ship is open for tours from the beginning of April to the end of October.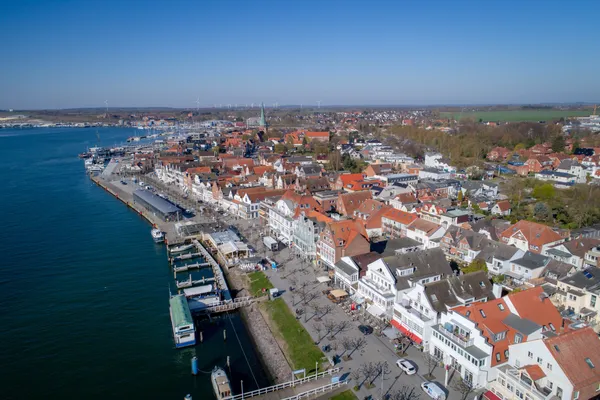 Baltic Sea spa Travemünde
Travemünde, also known as "Lübeck's most beautiful daughter," has historic buildings and a long sandy beach. Everyone will enjoy the vacation flair. Every visit is enhanced by the proximity of passing ships.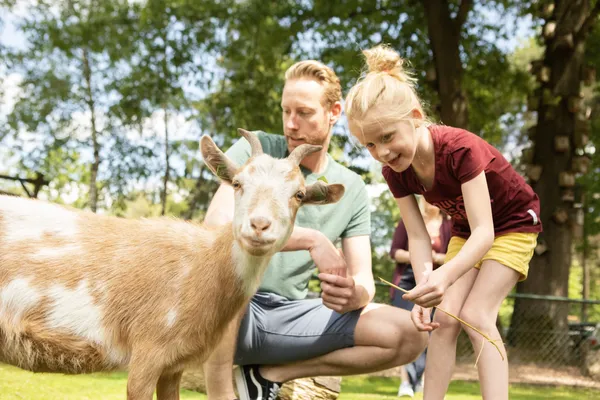 Karl's adventure village
Karl's adventure village features a colorful world of sensory experiences, a farmers' market, and children's attractions like a climbing tree, pony rides, a tractor track, and a petting zoo. In terms of culinary delights, the adventure village has a lot to offer.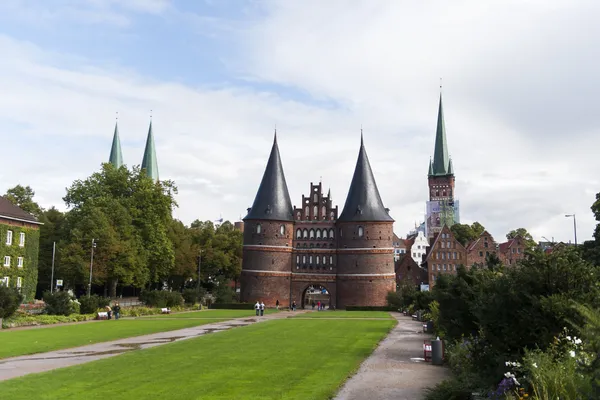 Lübeck
Lübeck, the Hanseatic League's queen, is worth a visit at any time of year. There are several listed buildings, sights, and museums in the old town. The city was designated a World Heritage Site in 1987 and is famous for its marzipan.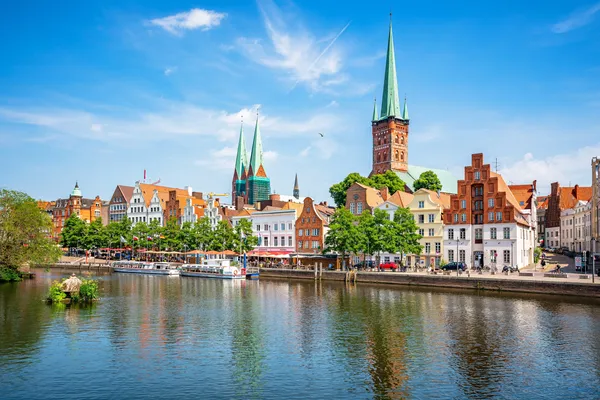 Panorama ship MS Hanse
Ship to Lübeck, the Hanseatic city! The Trave trip on the MS Hanse is an unforgettable adventure. In Lübeck, you can spend more than four hours shopping in the charming old town. Bicycles are also permitted on board the ship.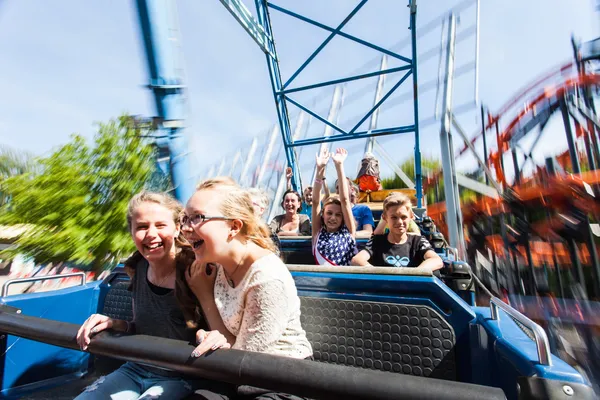 HANSA Park
Welcome to Germany's only seaside adventure park, complete with a variety of play, fun, and hands-on attractions. Fast-paced rides, various themes, and colorful shows ensure a fun vacation day.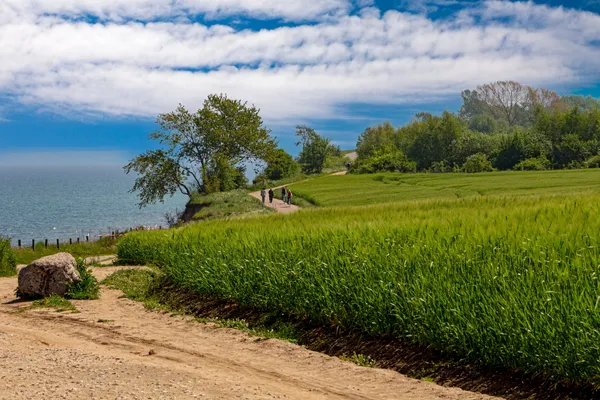 South Priwall Nature Reserve
The protected area aims to preserve the Baltic Sea coast's biotopes as well as the distinctive plant and animal species, some of which are endangered. Explore the nature reserve by following an 8.5-kilometer circular trail.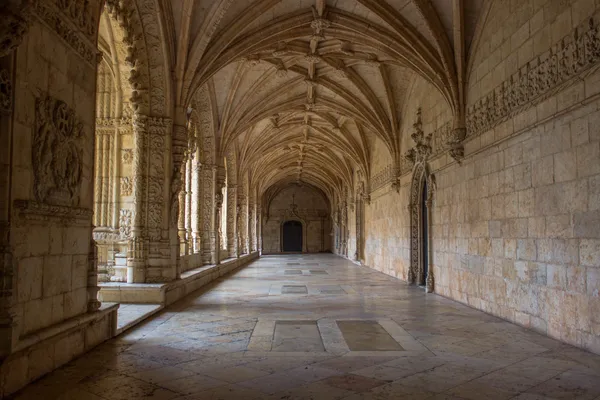 European Hanse Museum
The Hanseatic League was the most important trade network in the Middle Ages, and Lübeck was a strategically important city. Travel back in time to the Middle Ages - in addition to the permanent exhibition, special exhibitions are held on a regular basis.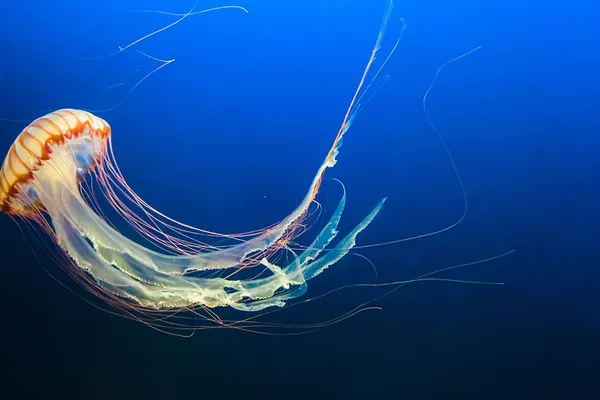 Baltic Station
A fantastic combination of Baltic Sea aquarium and marine museum right on the promenade. Look, feel, eat, and inquire. Marine biologists lead tours.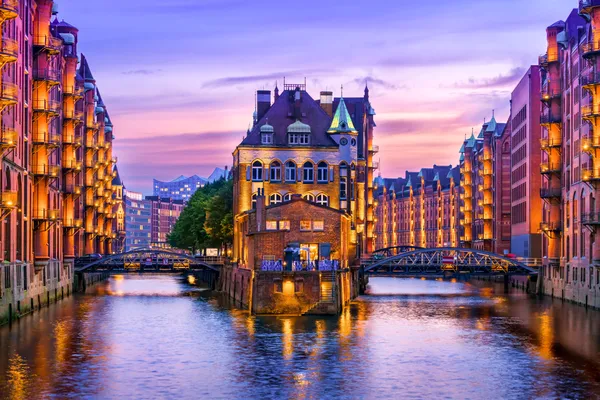 Hamburg
Consider taking a day trip to Hamburg. The Hanseatic city has a lot to offer, including musicals, city tours, and events. Learn about the Landungsbrücken, the Elbphilharmonie, and more.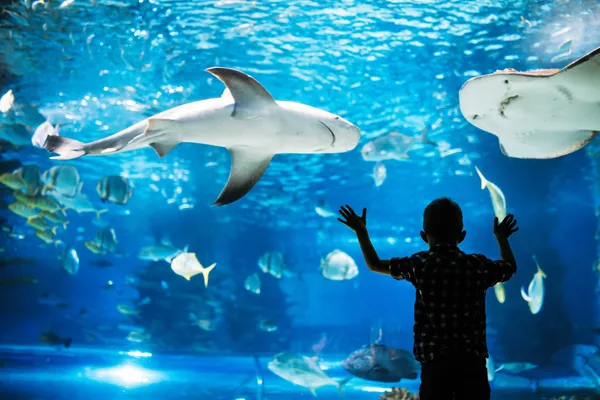 SEA LIFE Timmendorfer Strand
SEA LIFE Timmendorfer Strand offers a fascinating underwater world with over 2,500 animals from all over the world. You will learn a lot about sharks and rays while feeding them.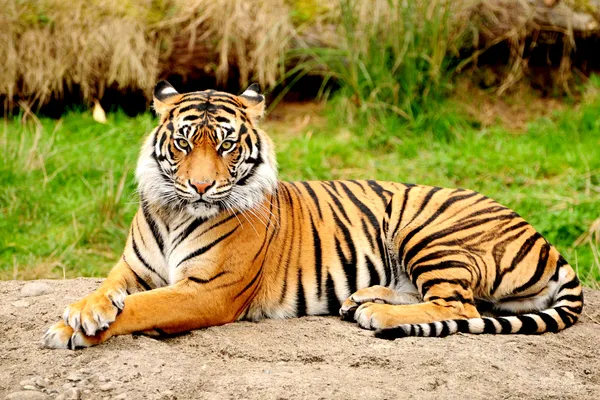 Dassow Adventure & Tiger Park
Tigers from Siberia, India, and Vietnam, as well as Golden Tabbies. Do you know how to tell the difference between tiger species? Then proceed to the Dassow Tiger Park. You will learn interesting facts about big cats during a predator feeding.
{{#items}}
{{#label}}
{{label}}
{{/label}}
{{#subTitle}}
{{{subTitle}}}
{{/subTitle}}
{{{title}}}
{{{text}}}
{{#link}}
{{/items}}