Surroundings
Explore the dune landscape surrounding Landal Seawest. There are dune plantations, wide sandy beaches, and exciting attractions here. Explore nature and World War II bunkers on your own, or learn something new at one of the area's exciting museums. Or how about a Lego-filled day? In Billund, go to Legoland or Lego House.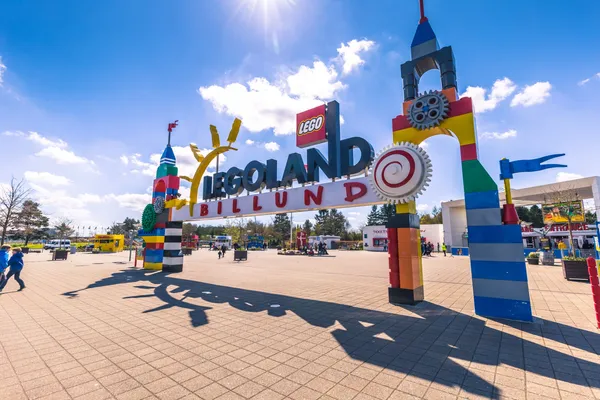 Legoland®
Did you know that LEGO is a combination of the words "Play" and "Good"? If there's one thing you can be certain of, it's that you'll do well in Legoland. Have an exciting day of excitement, rush, and laughter, and discover the magic of the little brick.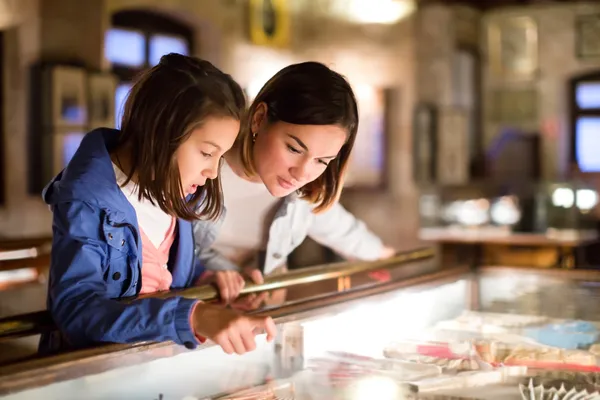 FLUGT - Refugee Museum
There are refugees all over the world. The museum connects the great refugee flows at the end of World War II to today's refugees. It museum opened in 2022 and features compelling stories wrapped in stunning architecture.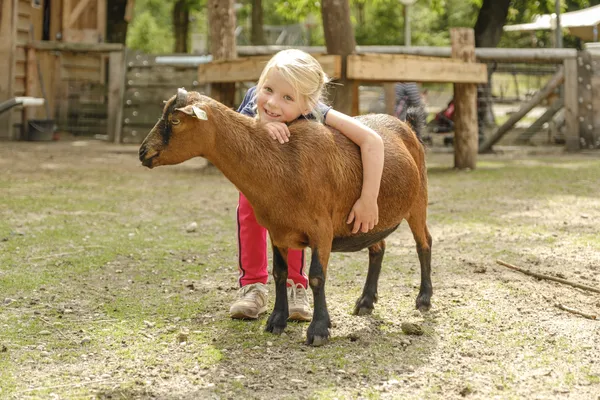 Dyrehaven Engholm
Dyrehaven Engholm is a zoo with animals. Children and adults can have fun together while getting close to the farm animals. The zoo has made an effort to establish a cozy oasis with intimacy and quality time, with a strong emphasis on animal welfare and sustainability.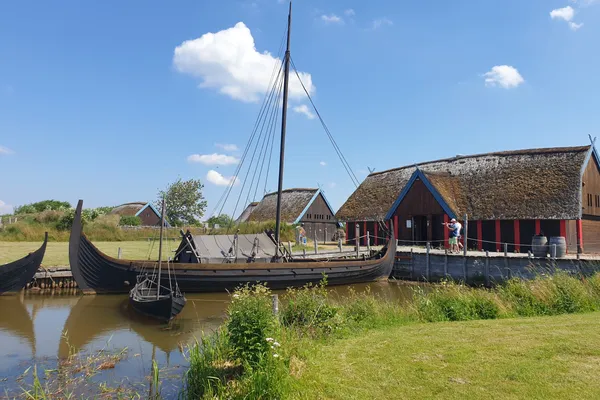 Bork Viking Harbour
Get a firsthand look at the Viking Age. Feel the unique atmosphere of Bork Vikingehavn. Viking ships and cradles float in the water, and the Vikings go about their daily lives, which include everything from building houses to sewing new clothes.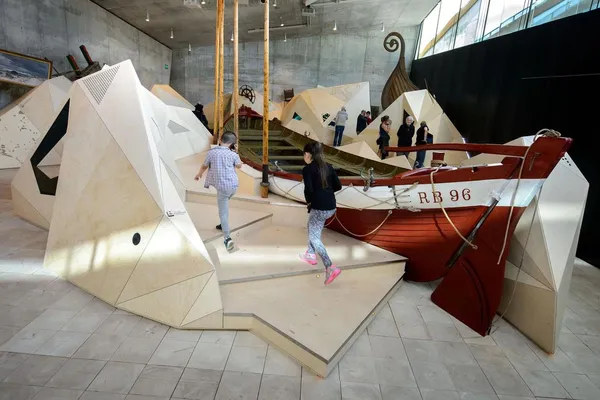 Tirpitz
Beautiful architecture and hidden stories can be found beneath the sand. The museum is built alongside the cannon emplacement, which was part of Hitler's massive bunker project, the Atlantic Wall, during WWII. Tirpitz is a cutting-edge, interactive museum for the entire family.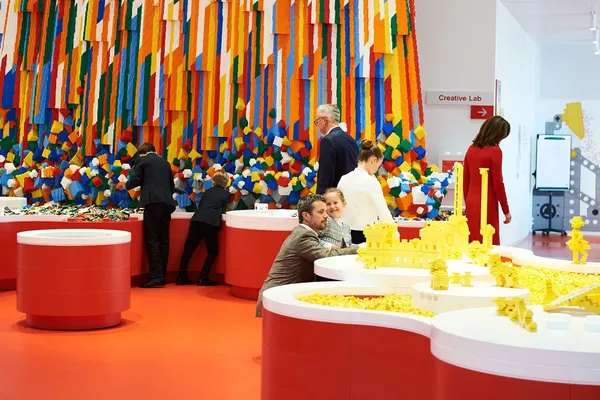 Lego House
Play all day in Billund, the Lego brick's hometown. Lego House is the heart of Lego, allowing children to play and learn at the same time. Create your own animated movie, wild characters, and be amazed by the massive Lego constructions found throughout Lego Houses.
WOW PARK
Run between the tree-top lodges perched high in the tree crowns. Use one of the slides to descend to the forest floor. WOW PARK has something for everyone, whether you're a child or an adult. Enjoy a lovely picnic in the forest when you need a break.
Buy your ticket here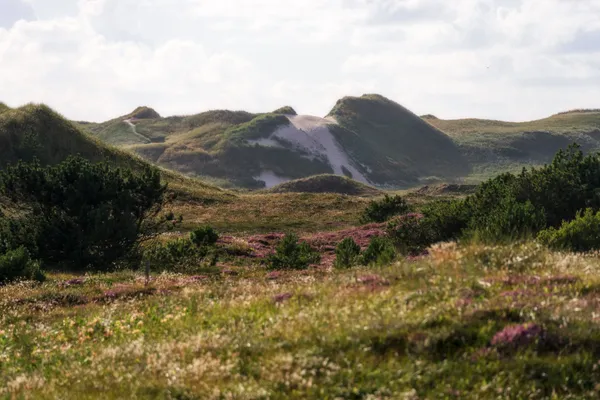 Blåbjerg Dune Plantation
Explore the plantation, see the wildlife, and climb Denmark's highest dune, "The Blue Mountain," which stands at 64 meters and offers a stunning view. Enjoy the marked hiking trails, which include a walk past the "Lvklitten," which are ancient sandy oak trees.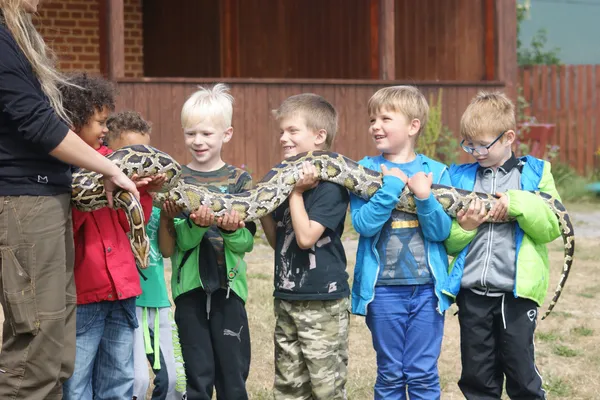 Blåvand Zoo
More than 400 animals can be seen at Blvand Zoo. From horses to giant kangaroos and white lions, there's something for everyone. While you enjoy a hot cup of coffee in the sun, children can pet the friendly animals or play in the park's playground.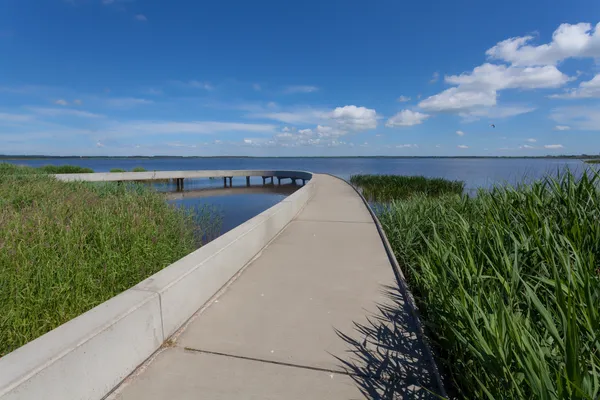 Filsø
Do you enjoy birds and beautiful nature? Then go to Fils, which has beautiful trails as well as an information center where you can eat your packed lunch. In 2021, the lake was restored after over 100 years of drained farmland.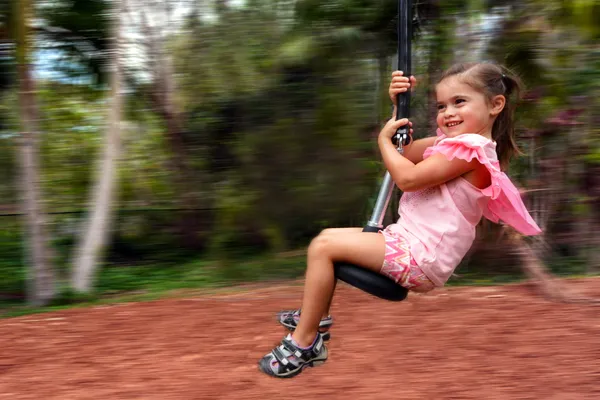 Naturkraft
Explore nature's forces in West Jutland and learn about sustainability and climate change at the exciting adventure park, which will open in 2020. Feel the West Sea storm, attempt a dry river crossing, or join one of the expeditions.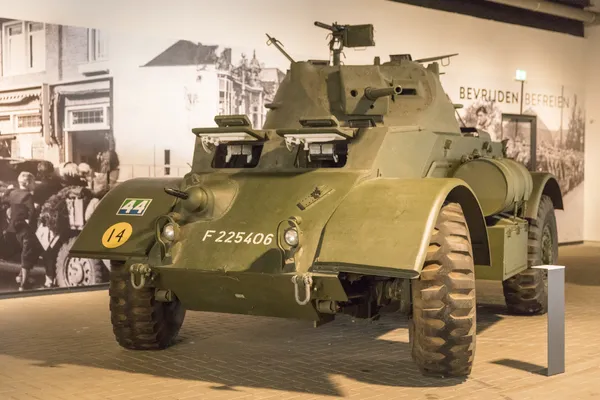 Museum of Armour and Artillery
Witness the evolution of the oldest gun discovered on Danish soil to more modern guns and tanks, such as the Leopard tank that participated in the so-called "Operation Bully Bank" in Bosnia in 1994. The vehicles are still in good working order.
{{#items}}
{{#label}}
{{label}}
{{/label}}
{{#subTitle}}
{{{subTitle}}}
{{/subTitle}}
{{{title}}}
{{{text}}}
{{#link}}
{{/items}}