In and around the park
Water is plentiful at Natuurdorp Suyderoogh. Start the day with a swim in the recreational lake, canoeing on the lake and spotting the prettiest water birds, or diving into the indoor swimming pool. Enjoy the last rays of sunlight on the terrace in the late afternoon while the kids explore nature on the Discovery Track.
Boat rental
Explore nature with the Discovery track
Bowling alleys
Eat out at Restaurant Suyderoogh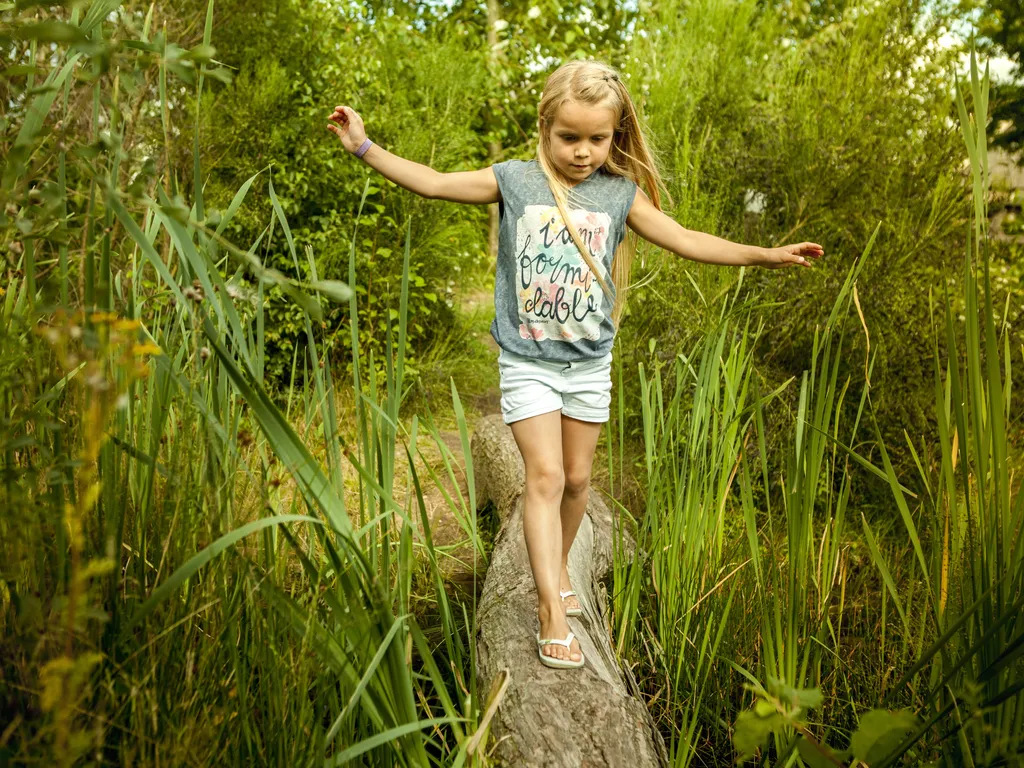 Discovery Track
Experience nature in a completely different way! Walk our exciting nature experience trail and learn all about the nature in the surroundings of the park. Climb and scramble over rugged play equipment, take on challenges and answer questions. Get the free route from the reception and you are ready to go exploring!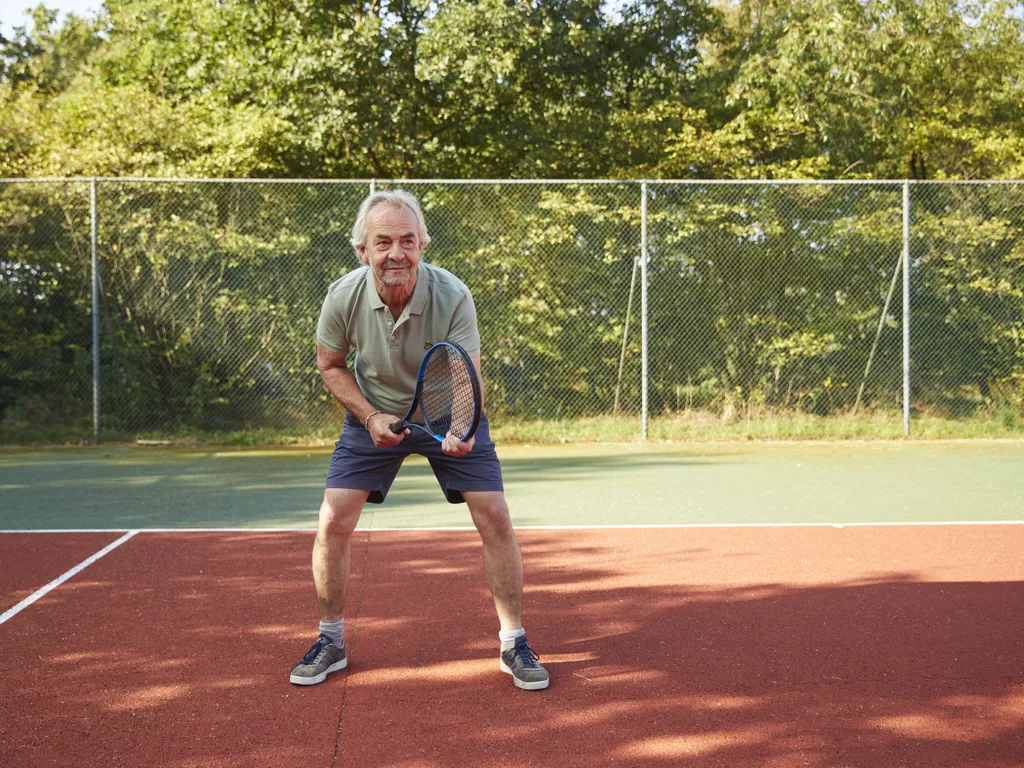 Tennis and minigolf
It's time for some sports! Play a game of minigolf or tennis on our all-weather court. Or do both.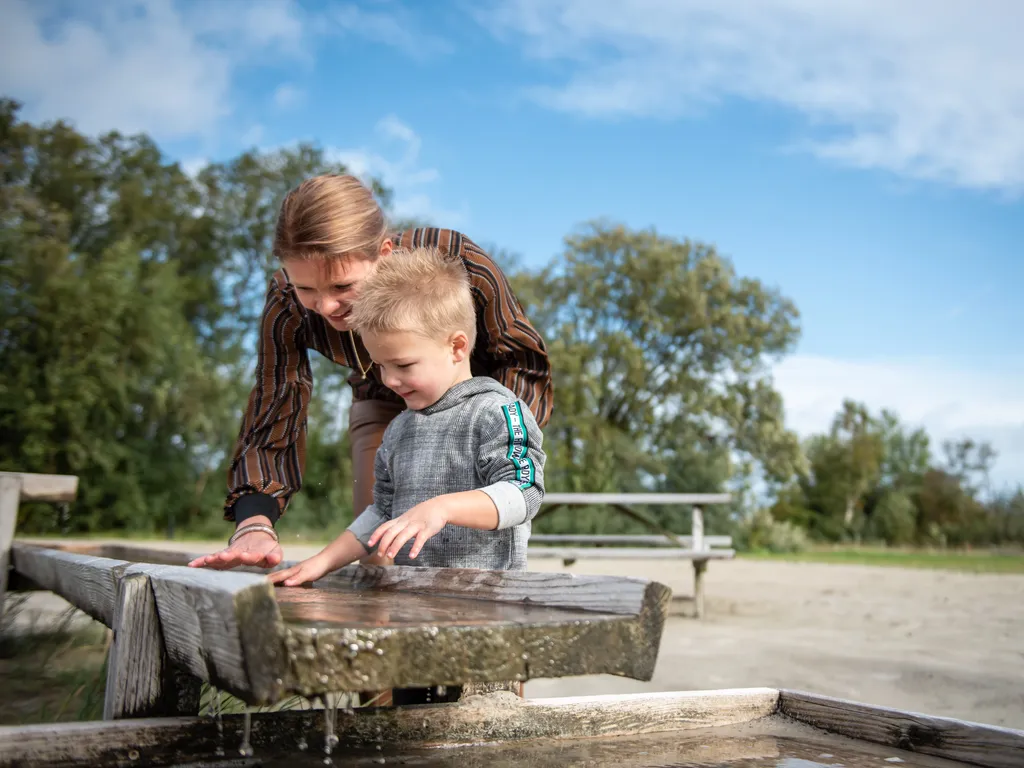 Recreational beach
If the weather is nice, you and your family can spend the day at the recreational beach. Play with water and sand in the water playground, or swim a few laps.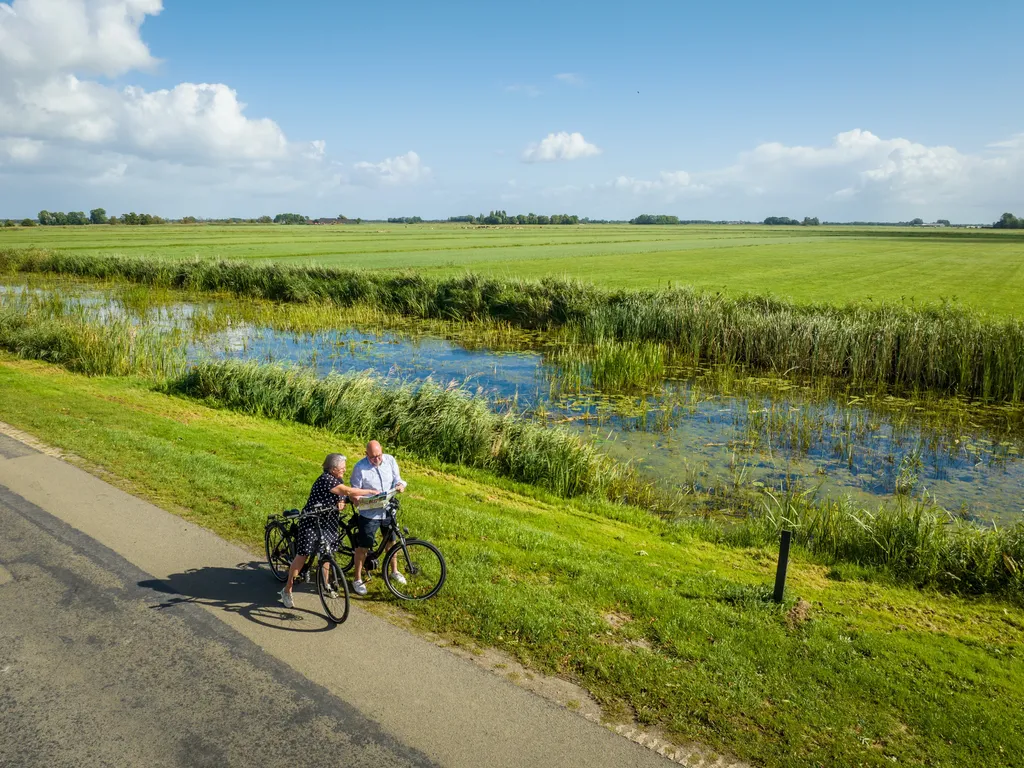 Bicycle rental
Rent a bicycle at the park and explore the area around it. The Lauwersmeer National Park has kilometers of breathtaking scenery. Discover the many bird species that live in the area, go on a bicycle trip to Groningen, or take a day trip to the Wadden Sea.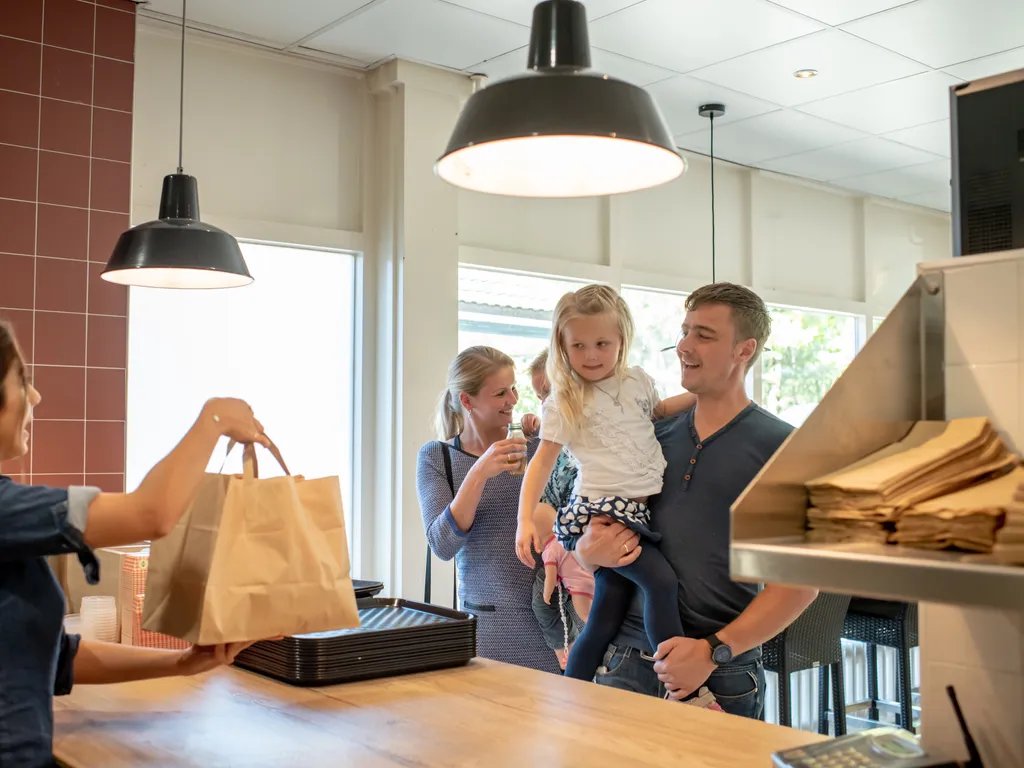 Snack Bar
Do you want something simple to eat? Then grab a tasty snack from our snack bar. You can eat in your accommodation rather than cooking it yourself.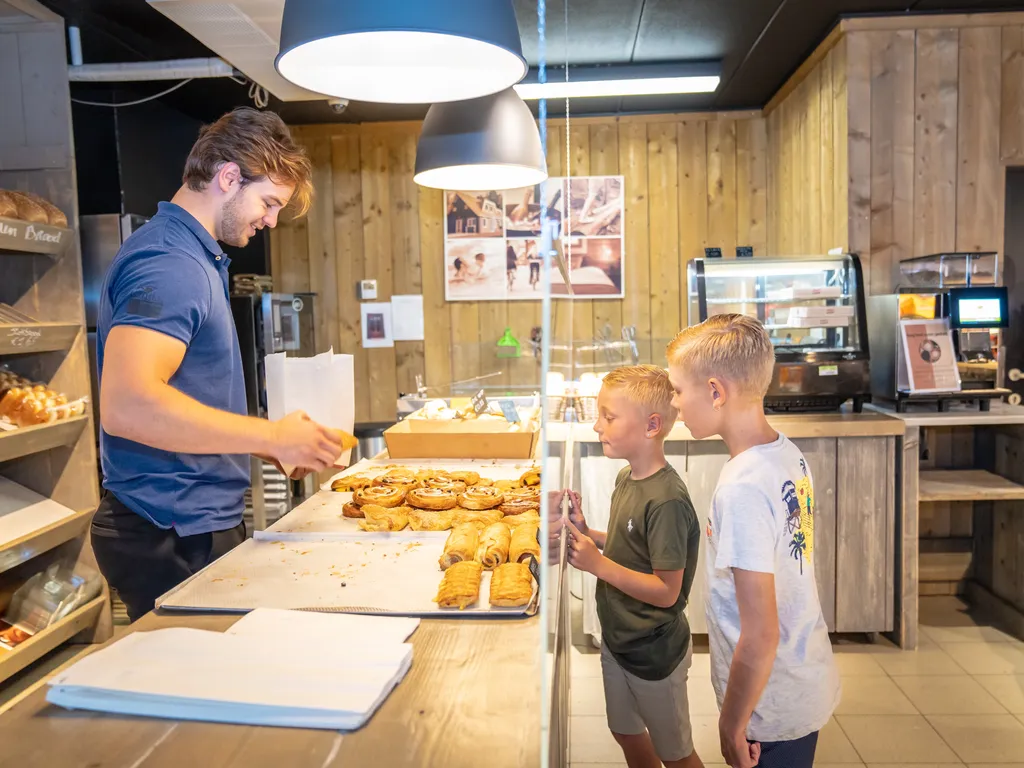 Park shop
The Park Shop is the place to go for daily shopping, souvenirs, local products, freshly baked rolls, and a variety of other items. There is also a sandwich and breakfast service available here.
Everything at a glance
Indoor swimming pool

Indoor swimming pool
Steam cabin
Paddling pool
Relaxation room

Recreational beach
Air trampoline
Playground(s)
Zip wire
Waterkids attribute
Suyderoogh Restaurant
Snack bar
Grocery package large
Grocery package small
Grocery service
Gourmet package
Eat in, Eat out package
Eating-out package
Parkshop
Beach volleyball pitch
Boat rental
Bowling alleys
Central meeting point
Cycling package
Bike rental

Tandems
Children's bicycles
Go-karts
Child seats
Child carts
Bicycles

Jeu-de-boules playing area
Canoeing
Mini-golf course
Nature experience route Discovery Track
Ferry
Games/sports fields
Table tennis tables
Tennis courts
Boat slip
Fishing activities
Fishing activities
Football pitch
Check the Landal app for useful information
Indispensable before and during your stay