In and around the park
Visit Landal Kasteeldomein de Cauberg for a wonderful family outing. Explore the landscape with a beautiful bike ride or walk through the hills of Limburg. Ready to really relax? The park is located next to Thermae 2OOO. After a relaxing day, enjoy a lavish dinner at Restaurant De Zoete Zoen at the park.
Restaurant, mini-shop, grocery service and vlaai (pie) service
Relax next to the park at Thermae 2OOO
Bike rental for the whole family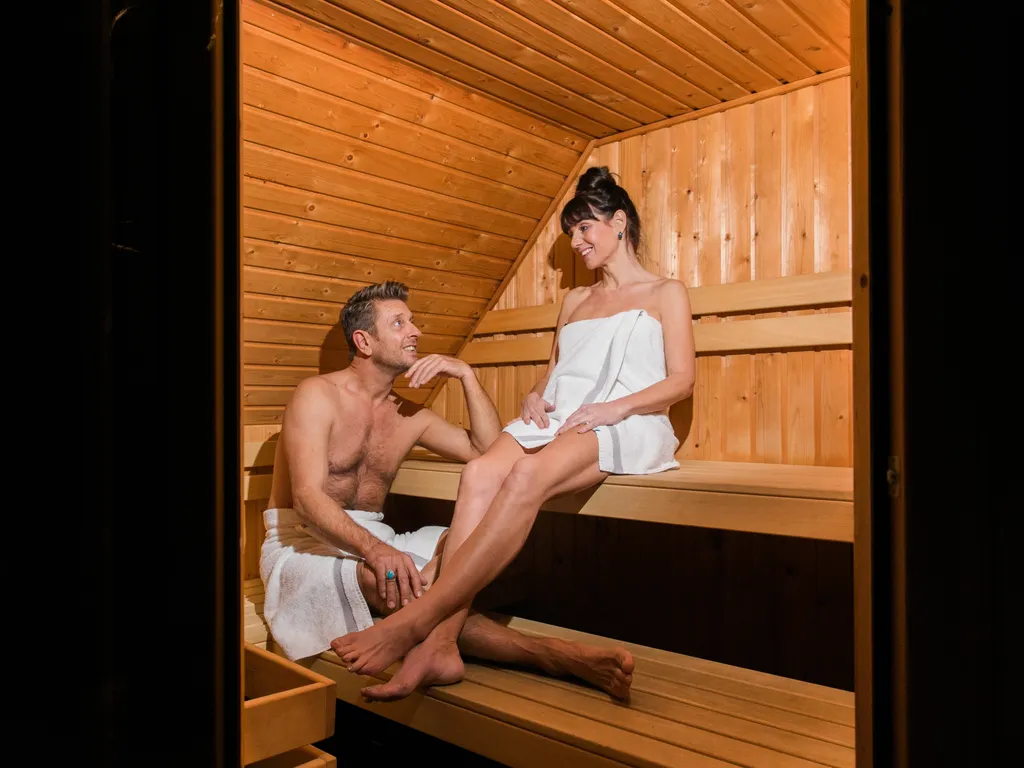 Relax in Thermae 2000
Pamper yourself in the Sauna & Wellness resort Thermae 2OOO, next to the park. Unwind in the various saunas, take a dip in the thermal baths and close your eyes during a soothing massage. Discover the various indoor and outdoor saunas or cool off under a rain shower. Thermae 2OOO is within walking distance from your accommodation and the perfect place to fully relax. You will feel like new!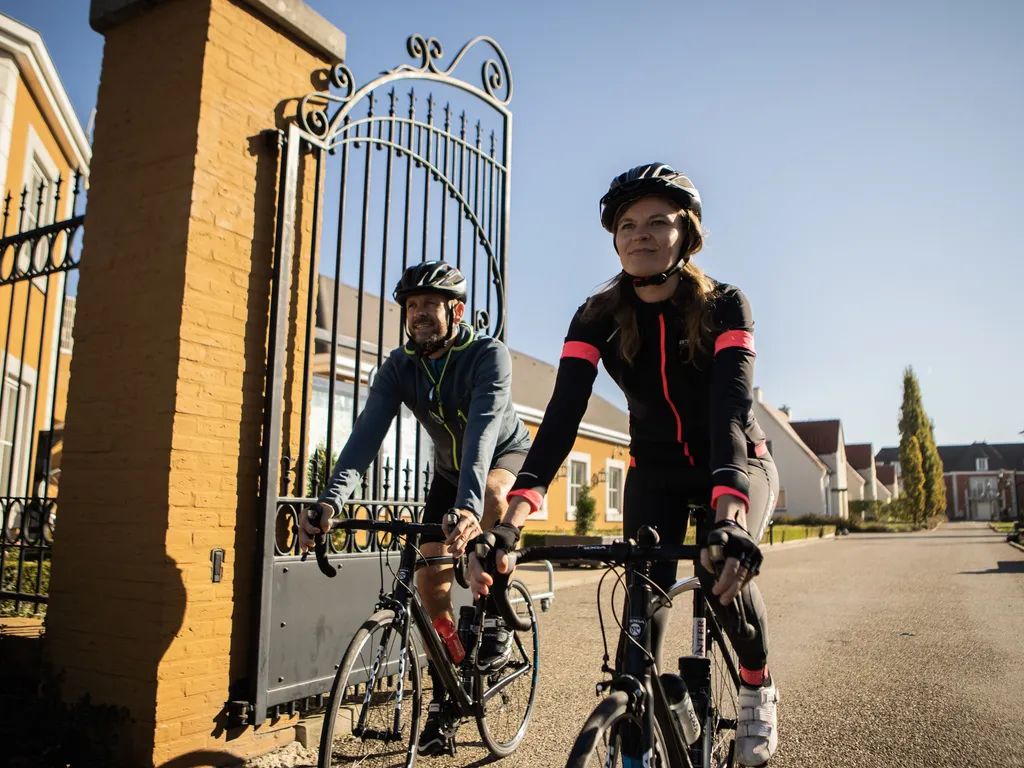 Cycling in and around Cauberg
From an active outing to a cultural excursion. Landal Kasteeldomein de Cauberg offers a great range of activities. Cauberg is the most popular mountain for avid cyclists in the Netherlands. This region hosts many cycling events and races. Want to experience the route of the Amstel Gold Race yourself or participate in the Boogies Extreme? The tours start right from the park. Need to pump up your tires or grease your chain before heading out? Our bike maintenance area at the park is available for you.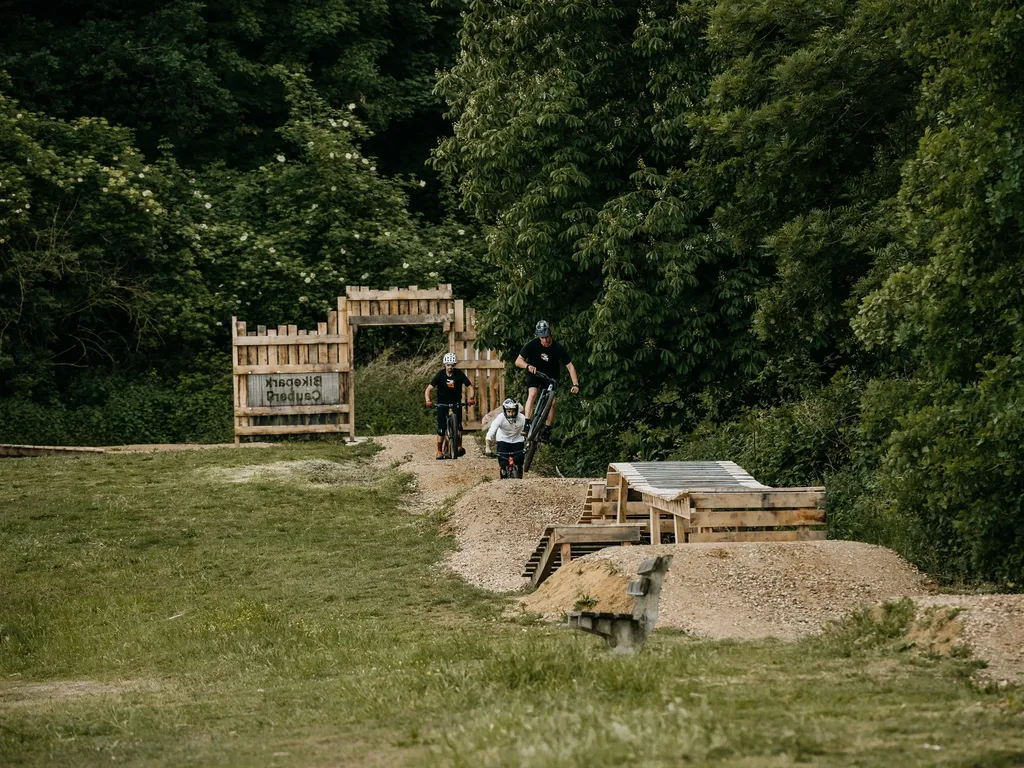 New: Bikepark
Grab your mountain bike and hit the trails in our brand new bike park. This difficult course will test you with sharp corners, a skills course, wooden decks, high jumps and everything in between. Only for the most daring adventurers. The bike park is located on the Landal Cauberg Valkenburg mountain bike route, so you can follow this 30.5 km long signposted route from the park.
Everything at a glance
Minishop
De Zoete Zoen Restaurant

De Zoete Zoen Restaurant
Sunterrace

Barbecue service
Bread roll service
Breakfast service
Sweet flans service
Bike park
Bike rental

E-bikes (via Shimano XP center, information at reception)
Bicycle helmets
Bike rental
Mountain bikes (via Shimano XP center, information at reception)
Children's bicycles
Child seats
Adult bikes

Jeu-de-boules playing area
Mountain bike cleaning space
Games/sports field
Games rental
Massage treatments
Thermae 2000 wellness package
Check the Landal app for useful information
Indispensable before and during your stay