Surroundings
Landal Grønhøj Strand is right next to a lovely and scenic beach known for its beautiful dune landscape and fine sandy beach. Enjoy a bike ride on one of the many bike paths, a hike in the forest or along the coast, or an excursion to one of the area's many attractions.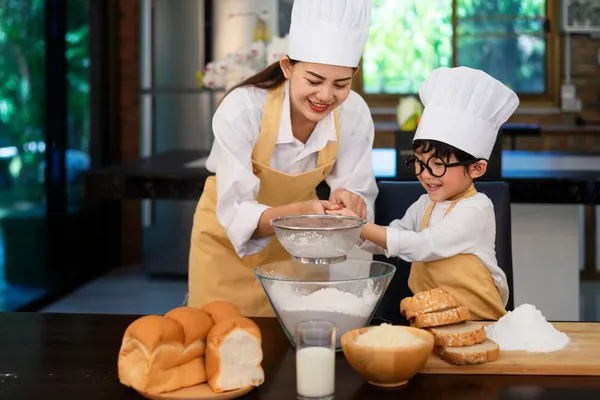 House of Grain
o you want to have a pleasant and unique holiday experience? Then you should definitely go to Kornets Hus. An exciting experience center for grains, food culture, and family activities. You can help make everything from fresh pasta to raspberry slices, small wholemeal pizzas, and freshly baked sourdough buns in the baking workshop.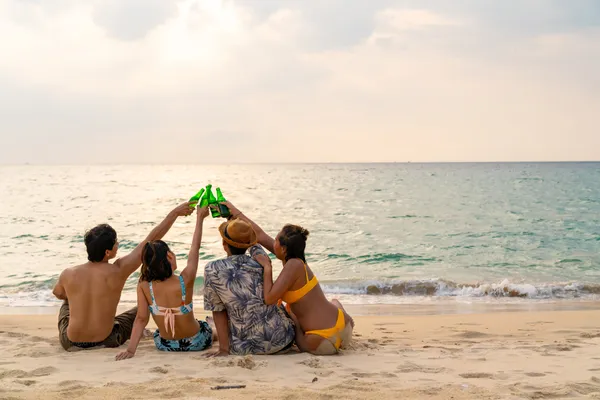 Løkken Beach Bar
Løkken Beach Bar first opened its doors in 2015, when a German family constructed a beach bar out of old pallets and sea wash-up. Since then, the bar has been relocated to the top of a bunker to be better protected from weather fluctuations. Visitors from all over the world assist in the decoration of the bar with colorful signs.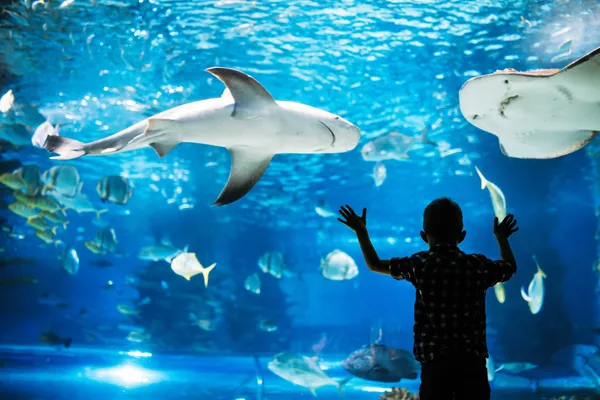 North Sea Oceanarium
Dive to the seafloor, crawl around the shipwreck, catch crabs with your bare hands, and feel the forces of nature. Allow yourself to be awestruck by the massive Oceanarium, which contains 4.5 million liters of seawater and thousands of shoals of fish, sharks, rays, and tuna.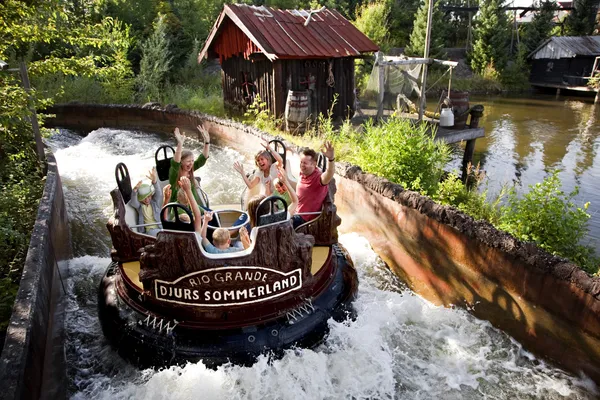 Fårup Sommerland
Fårup Sommerland is an award-winning amusement park located deep in the forest. There are numerous opportunities to try rides which provide you with air under your wings and springs in your stomach. Over 60 attractions are available, including Denmark's largest water park.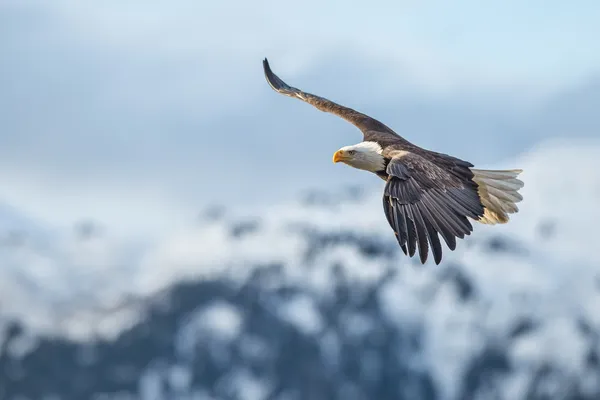 Ørnereservatet Eagleworld
Get up close with the largest birds of prey and be drawn into their fascinating world. Large birds of prey perform an impressive display of their fantastic flying skills here.
Fun Park Hirtshals
Spend the day with the whole family at Fun Park, a large visitor farm. You can get up close with many animals, including native deer and more exotic species like raccoons. There are numerous fun activities in the park for children and childlike souls of all ages.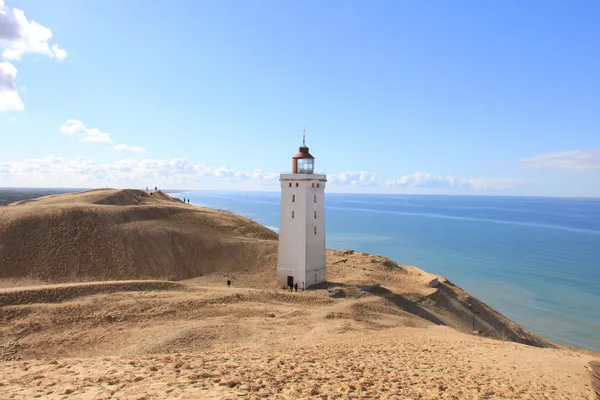 Rubjerg Knude Lighthouse
Experience the harshness of nature and how a large sand dune slowly but steadily crawls across land, covering everything in its path. Rubjerg Knude Lighthouse was relocated 70 meters inland in 2019 to prevent it from collapsing into the sea. It took 4.5 hours to move the 700-ton lighthouse.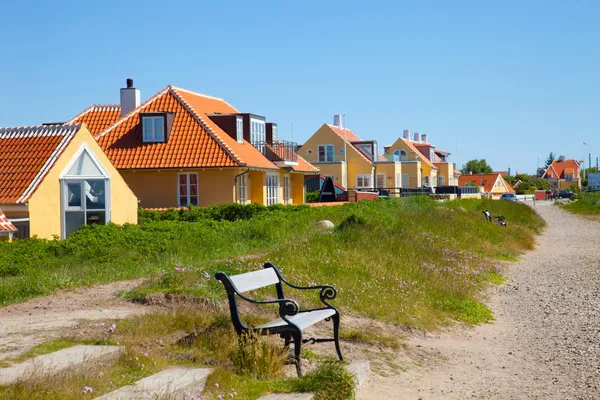 Skagen
Skagen, Denmark's most northern city, exudes a seaside hotel idyll. Explore the beautiful light that drew the world-renowned Skagen Painters. Take a walk on Grenen to see the two seas, Skagerrak and Kattegat, visit Skagen's Museum, and enjoy the beautiful and popular city.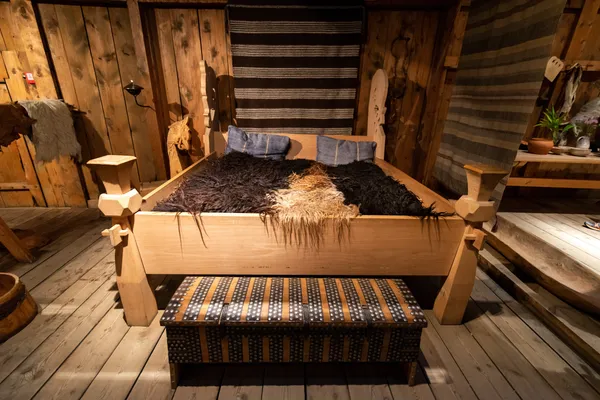 Lindholm Høje Viking Museum
The museum focuses on life in the Viking Age and has an impressive collection of Viking graves and objects. Visitors can explore the Viking houses and see the ancient burial grounds, which include both Christian and pagan graves.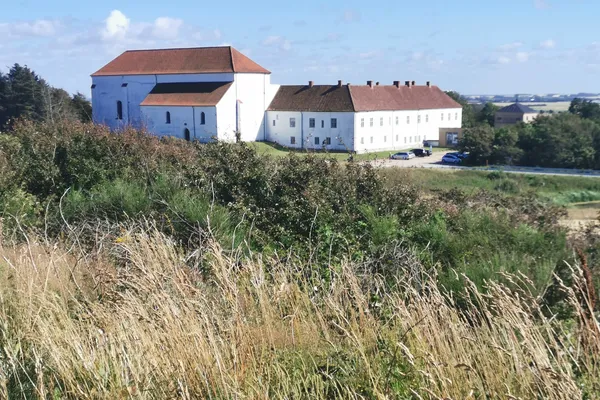 Børglum Monastery
Børglum Monastery is a medieval monastery and manor ruin located in northwestern Jutland. The monastery was founded in 1086 and was one of Denmark's richest monasteries. Today, visitors can explore the ruins and enjoy the beautiful views of the area. The place is also known for its annual monastery festival with music, theater and market.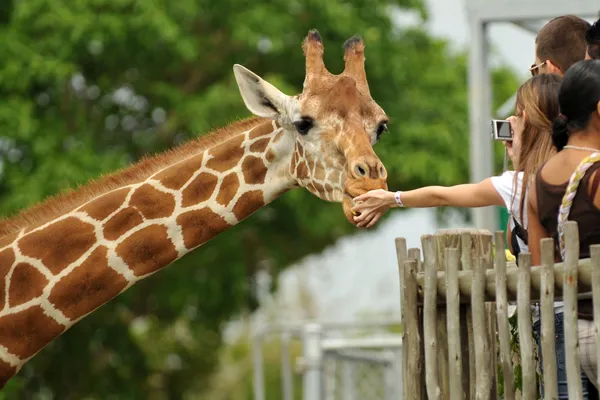 Aalborg Zoo
Experience over 100 different animal species, including elephants, polar bears, tigers, monkeys, and more. Aalborg Zoo is well-known for its impressive animal facilities as well as its efforts to save endangered animal species through breeding and research. Allow the entire family to make wonderful memories with animals from all over the world.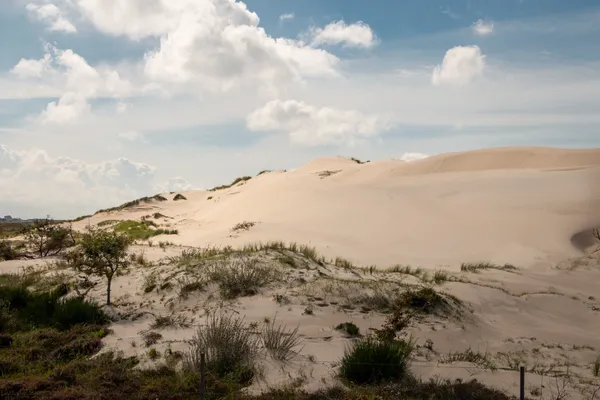 Råbjerg Mile
Råbjerg Mile is Denmark's largest walking dune, spanning over two square kilometers. The dune is surrounded by beautiful forest and heath, and the view from the top of the dune is spectacular. Take a hike or pack a picnic basket.
{{#items}}
{{#label}}
{{label}}
{{/label}}
{{#subTitle}}
{{{subTitle}}}
{{/subTitle}}
{{{title}}}
{{{text}}}
{{#link}}
{{/items}}
Discover our accommodations