In and around the park
Landal Resort Maria Alm in Salzburg Land invites you to a relaxing vacation with luxury vacation apartments. The area surrounding the Hochkönig is ideal for both active vacationers and those seeking peace and quiet. During the summer, all guests receive the Hochkönig Card for free and receive numerous discounts, such as on mountain trains, bicycle transport, and the hiking bus.
Bike rentals
Fun & Entertainment programme during the school holidays
Swimming pool and relaxation room
Cosmetics and massages
Summer toboggan run
Free of charge thanks to Hochkönig Card:
Toboggan fun for the whole family on the 1.6-km long summer toboggan run on Biberg in Saalfelden. Simply get in, push the lever and off you go! On the action-packed descent, you'll whizz down 345 vertical metres, 61 fun curves and 3 super jumps. Set your own pace with the lever. Best of all, the toboggan run is free with the Hochkönig Card.
Bike rentals
Mountain biking in the Hochkönig region promises the perfect adventure holiday on two wheels. You can rent mountain bikes, e-mountain bikes and kid's bikes at the resort from our partner companies, who will provide all the expert advice you need. Nothing stands in your way when it comes to discovering the Hochkönig biking paradise.

Free of charge thanks to Hochkönig Card:
The free Hochkönig Card entitles you to free guided MTB tours and bicycle transportation.
Hiking in the Hochkönig region
Every step leads to nature when hiking in the Hochkönig region. Clean mountain air, towering cliffs, idyllic alpine pastures, meadows and fabulous mountain views. The path network is well signposted and has been awarded the Austrian Hiking Seal of Approval.

Free of charge thanks to Hochkönig Card:
Get aboard the Hochkönig hiking bus to travel directly to the starting point of your hike free of charge.
Beauty & wellness
Who doesn't love to be pampered from head to toe after a long day out in nature? Treat yourself to a massage or beauty treatment and take a moment to unwind. Our experienced beauticians are at your disposal with a comprehensive range of services. The resort also has a fitness room.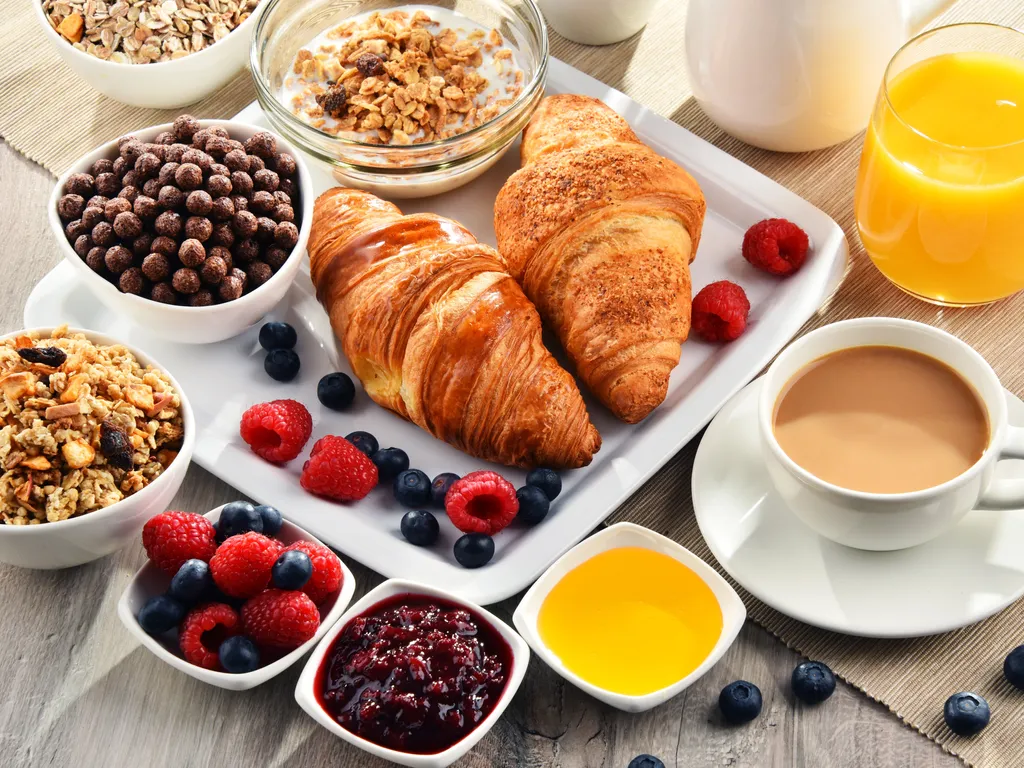 Pure delight
Enjoy your half-board or breakfast arrangements at the resort! Start your day with a well-balanced breakfast in your accommodation, which includes a variety of oven-fresh bread rolls, sweet and savory toppings, a healthy juice, and coffee and tea. Or dine on a delicious Austrian dinner at the park's own restaurant, Lilli's.

Make these arrangements at least three days in advance of your arrival. Simply include them in your reservation before or after confirming the booking. Please keep in mind that the breakfast arrangement and half-board can only be reserved for the duration of your stay.
Everything at a glance
Indoor swimming pool

Massage beds
Water-jet bench
Toddler fun pool
Bollo Club
Fun & Entertainment programme

During the school holidays
Suitable for children aged 3 and older (if toilet trained)

Playground(s)
Bicycle rental

Bicycles
(e-)mountain bikes

Fun & Entertainment programme

During the school holidays
Suitable for children aged 3 and older (if toilet trained)

Sports shop in the park
Various cycle routes available at the park reception
Various walking routes available at the reception
Gratis Hochkönig Card in summer, with the following benefits, among others:

Free use of 6 summer mountain railways
Free hiking bus and use of all public transport in Pinzgau
Free admission to the open-air swimming pool Maria Alm
Free bike tours & transport with the summer mountain railways

Fitness centre
Restaurant Lilli's

Terrace
Restaurant
Bar
Lounge bar

Halfboard package
Breakfast package
Take away
Beauty treatments
Massage treatments
Relaxation room
Fitness centre