In and around the park
The park's facilities may be limited, but everything is close at hand. A 5 to 10-minute walk away is the charming town of Blokzijl, which has everything from supermarkets to shops to restaurants and cafes. You can simply rent a sailboat, canoe, or bicycle at the park, and we have a snack bar where you can get small dishes and snacks.
Boat rental, bike rental
Snack bar, bread service
Within walking distance of the historic town of Blokzijl with cafes, restaurants and more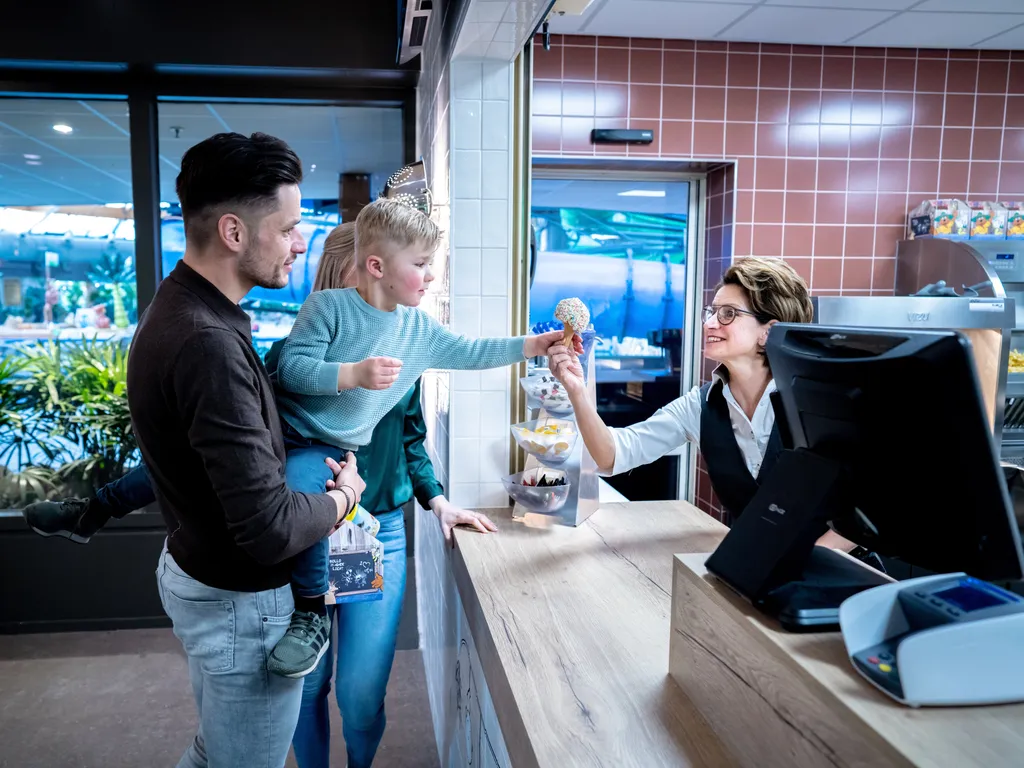 Groceries and snacks
The park has a snack bar for quick and easy meals, and a supermarket is a 10-minute walk away for essential groceries. Do you want to have a relaxing and comfortable morning? Then have our breakfast service deliver it to you.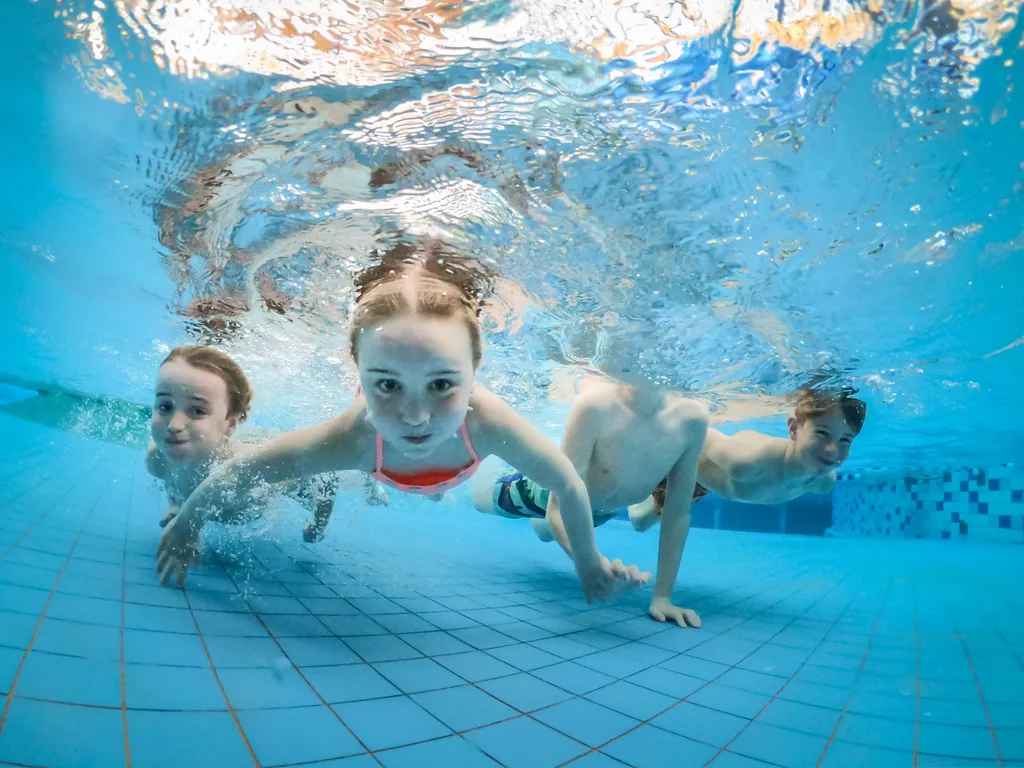 Swimming pool Blokzijl
As a guest of Waterresort Blocksyl, you can use Blokzijl's outdoor swimming pool for free. Just a 5-minute walk away, you can have a lovely swim.

In the welcome folder you will find the admission tickets. Put them back in the folder after your stay, as the tickets remain the property of the residence.
Everything at a glance
Blokzijl with various cafes and restaurants (a 10-minute walk away)
Supermarket (10 minute walk)
Public outdoor pool (10 minute walk,open in the summer months only)
Open-air swimming pool
Check the Landal app for useful information
Indispensable before and during your stay