In and around the park
At Landal Vitamaris you are surrounded by nature. There is no shortage of things to do in and around the park. Swim a few lengths in the indoor swimming pool and then explore the island by bicycle. Do you feel like relaxing? Then enjoy the Turkish steam bath in the wellness area. There are also lots of activities for the kids. You can enjoy a delicious evening meal at one of the numerous beach pavilions in the area. Schiermonnikoog will surely surprise you!
swimming fun in the indoor swimming pool
Fun & Entertainment during the school holidays
sandwich and breakfast service
bicycle rental for the whole family
Relaxing in the wellness area
At Landal Vitamaris you can enjoy peace and quiet in the designated wellness area. Relax in the Turkish steam bath, enjoy the rain shower to cool down and chill out in the relaxation area. Ultimate indulgence!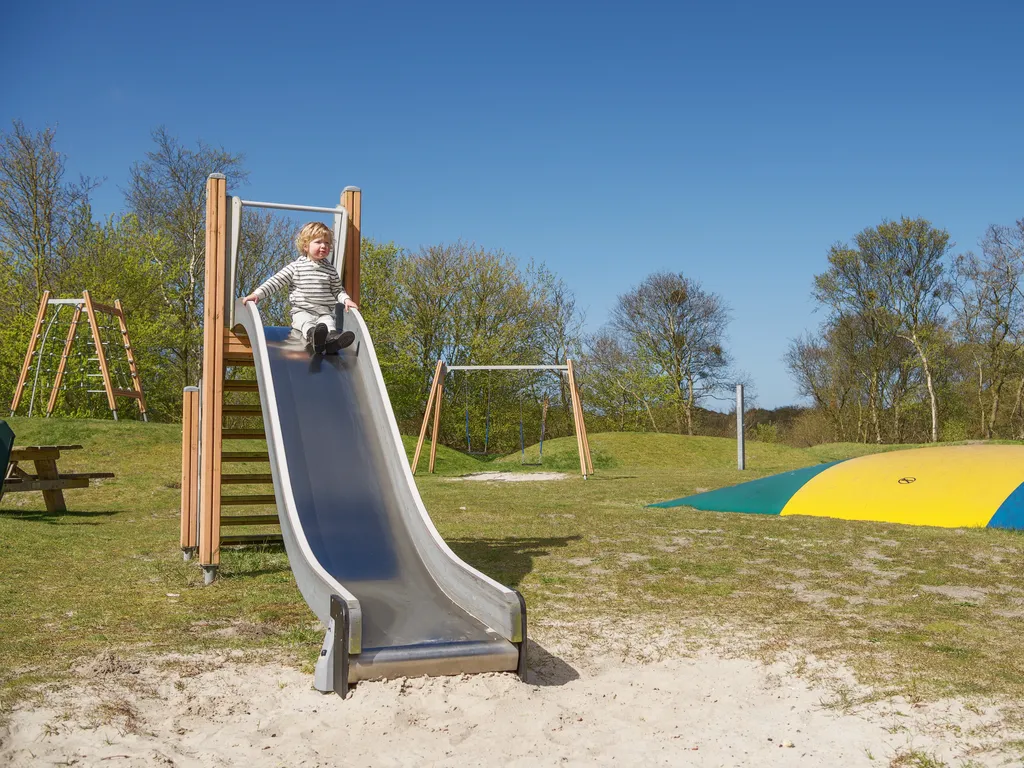 Fun and games for everyone
Everyone will have a great time at Landal Vitamaris! Make crafts and play in the kids' corner. There is plenty of space at the park to play hide-and-seek outside, swing in the playground, and jump on the air trampoline indefinitely.
And then breakfast...
You don't have to leave the chalet for a delicious breakfast. Book the sandwich delivery service and warm, fresh bread rolls will be delivered to you in no time. Order groceries online prior to your arrival and we'll make sure they are ready for you inside the accommodation. That is going to be fun!
Everything at a glance
Indoor swimming pool
Sauna
Air trampoline
Fun & Entertainment programme

The Schiermonnikoger recreation team Lytje Willem
During the school holidays

Children's play area
Recreation area
Playground(s)
Grocery package large
Grocery package small
Bread roll service
Breakfast service
Bicycle rental
Pool table
Games
Table tennis table
Table football
Infrared sauna
Relaxation room
Turkish steam bath
Wellness centre