In and around the park
Landal Schuttersbos is a small-scale park with few facilities. This means you can enjoy the peace and quiet and get a breath of fresh air on beautiful Terschelling. From Landal Schuttersbos, you can explore the island on foot or by bike. A bicycle can be rented near the park.
Bicycle rental near the park
Bread delivery service
Swimming nearby
Swimming is fun for both young and old. Take the kids to the De Dôbe swimming pool for a day full of water fun; this is approx. 6 kilometres from the park. Splash in the water, coast down the slide and float in the jet stream. During the summer, you can cool off in the sea after a day at the beach. Spend some quality time with your family.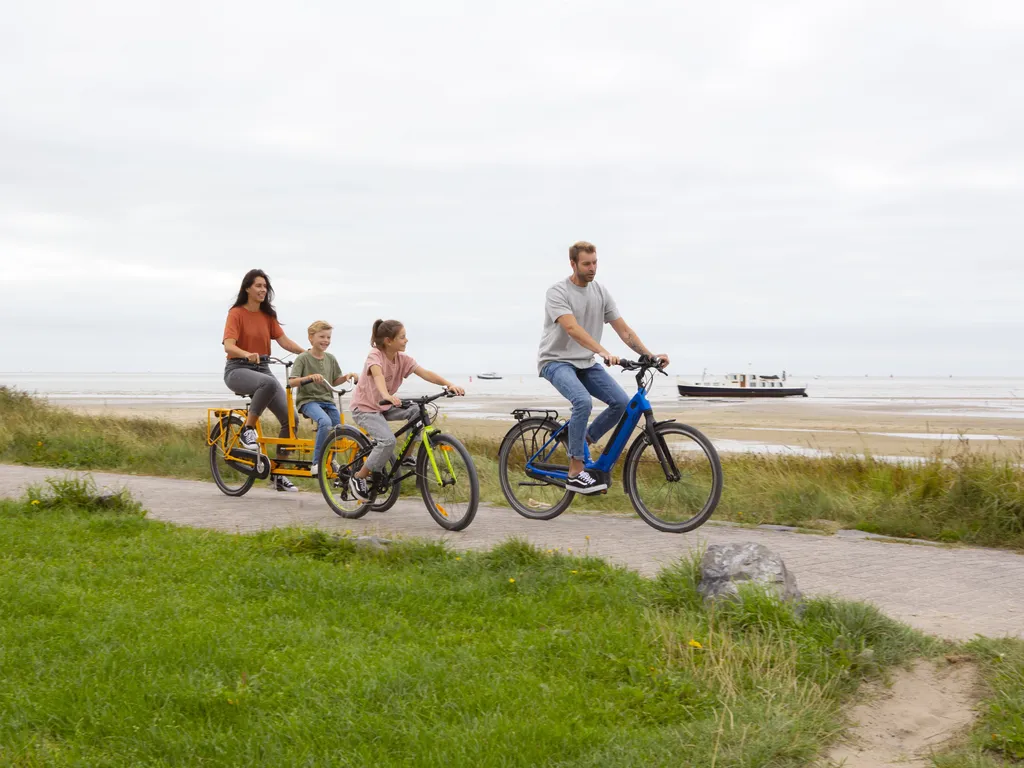 Bike rental nearby
Discover Terschelling by bike. Ride through untouched dune areas and contemplate the most beautiful views from the dyke. No need to bring your own bike! You can easily hire one from Rijwielverhuur Zeelen near the park. You can easily book the bikes via the Landal app.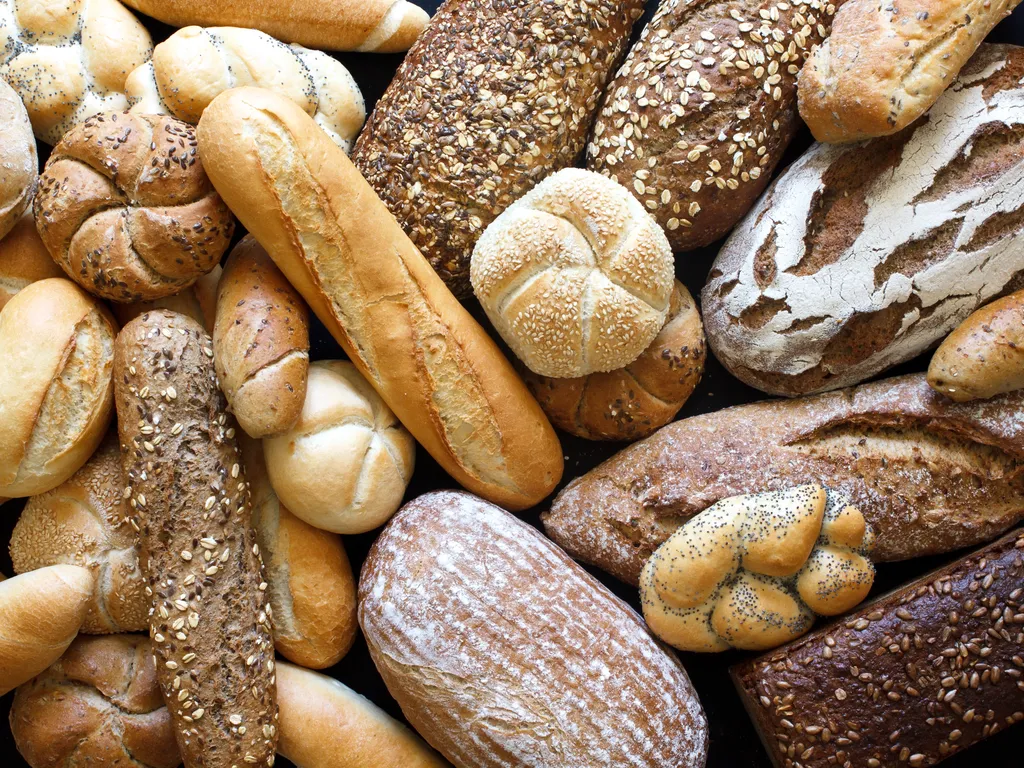 Bread roll service
Fresh rolls for breakfast? With the sandwich service from Bakkerij Spanjer in West-Terschelling, you can place an order in advance via the link in the Landal app and they will be waiting for you warm the next day. For other groceries, go to the village of Midland where you will find various shops and supermarkets.