In and around the resort
Landal Rockingham Forest is an ideal getaway for those looking for a romantic retreat or an unforgettable family getaway. Take to the resort's woodland trails to explore an ancient royal hunting ground, visit Rutland Water for a range of water sports, wander through the bustling streets of nearby Stamford, or simply enjoy soaking up the surroundings from the bubbles of your hot tub. The on-site Oak Lake store is open daily for fresh coffee, bread, pastries, and everyday essentials.
Woodland trails
Oak Lake Store
Golf courses nearby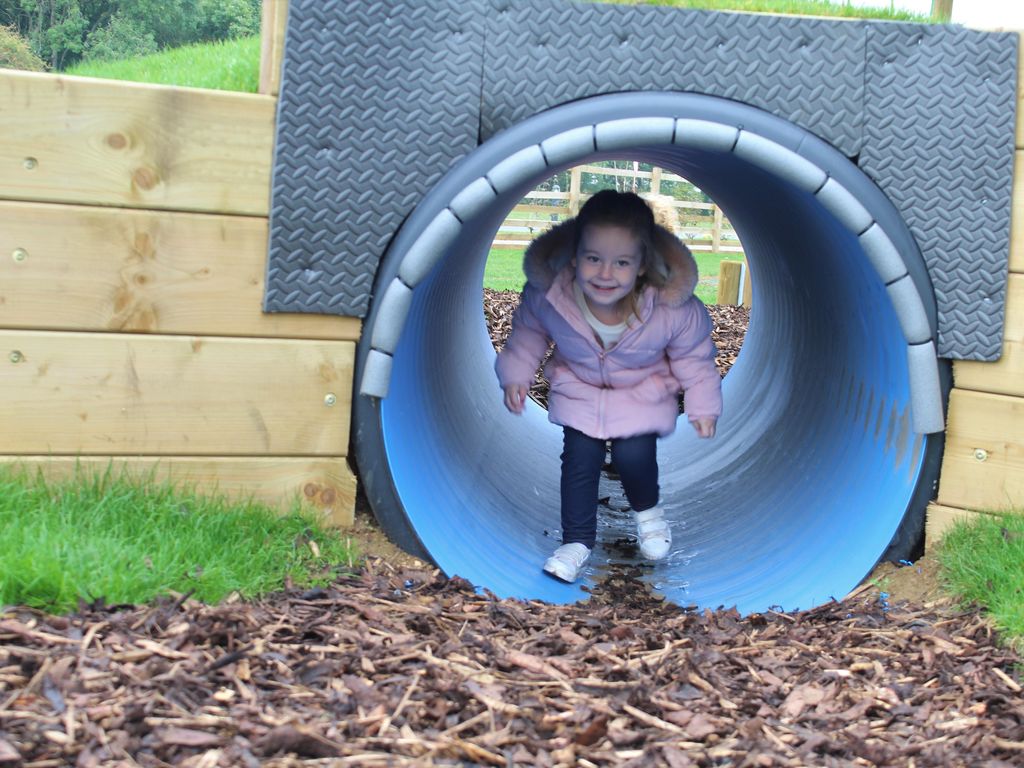 Children's play area
Young guests will love exploring the on-site playpark at Landal Rockingham Forest. Created using the highest quality materials which blend into the resorts surroundings.
Golf courses
Located around 20 minutes from the park, Orton Meadows Golf offers a challenging round, an informal atmosphere and a pitch & putt course. A little further away, the Rutland Water Golf Course has 18 holes with breathtaking views of Rutland Water and the rolling countryside.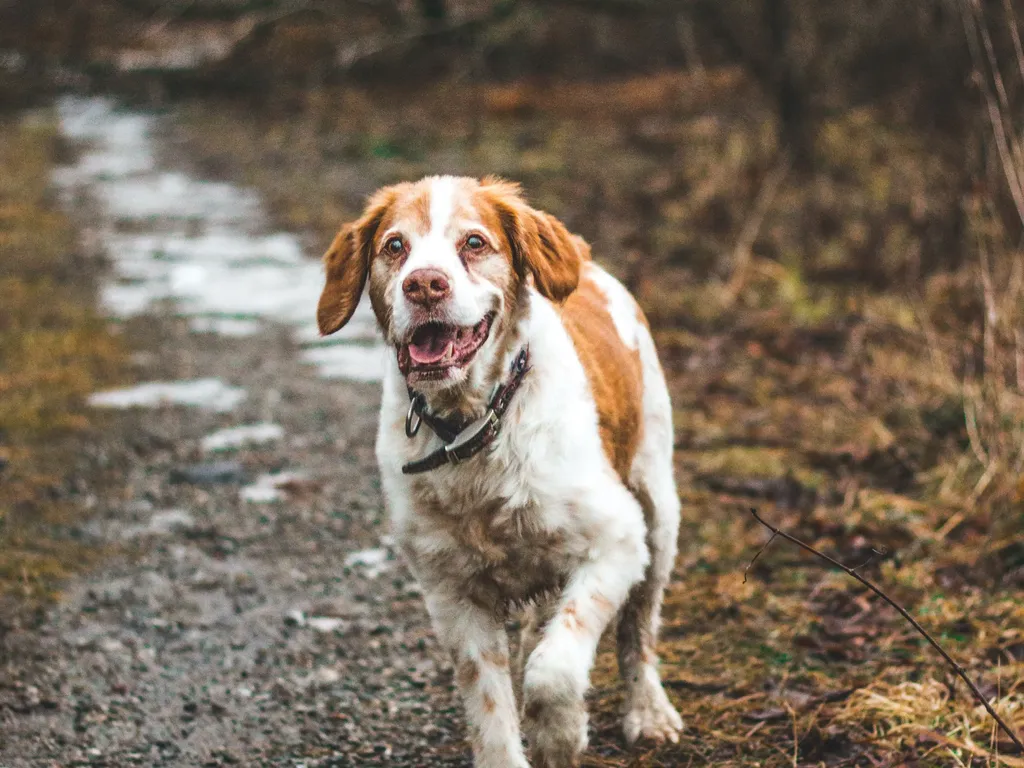 Your pets paradise
With miles of woodland trails that start right from the door of your lodge, Landal Rockingham Forest is a walking paradise for you and your four-legged friend. Venture further afield and visit the grounds of Rutland Nature Reserve, Ferry Meadows and Fineshade Wood, all nearby and offering a great space for dogs to explore.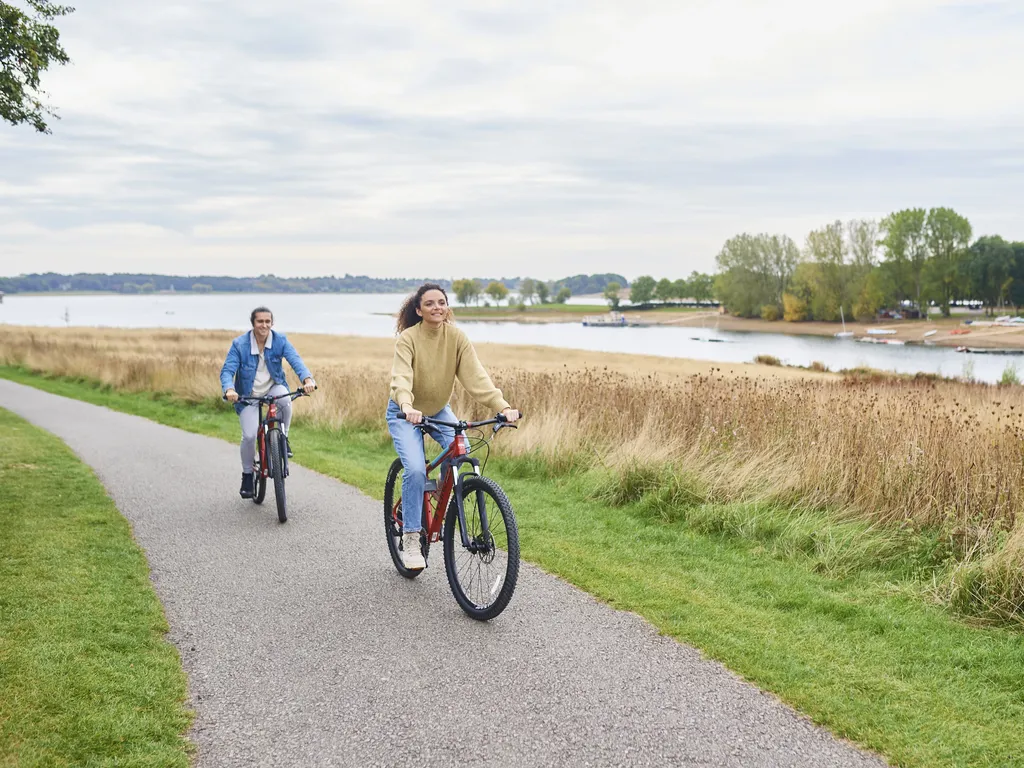 Cycling trails
Rolling countryside, dense forests and big skies, Northamptonshire provides a beautiful and unique landscape for cyclists of all abilities. Stay on-site to explore the ancient woodland, or get out and explore local attractions including Stamford, Burghley House and Ferry Medows, all from the comfort of your saddle. If you are looking to explore the region further, then why not visit Cambridge, Britain's everyday cycling capital.