In and around the park
This holiday park has so much to offer that it will definitely keep you busy! From recreational lake with an aquapark in the summer months to creative activities throughout the year in the Atelier. Test your competitiveness on the tennis court and bowling alley.
Recreational lake with aqua park (July-September)
Swimming pool
Bowling alley
Food in an Italian atmosphere at Pizza Limone
Hello Bollo!
The Fun & Entertainment team is ready for you and organizes the best activities for kids. From crafting in the afternoons to reading with Bollo. Did you know that Bollo has his own little house at the park? Will you wave hi to him?
Bicycle rental
You can easily reserve your rental bike in the Landal app and directly head out as soon as your holiday has started.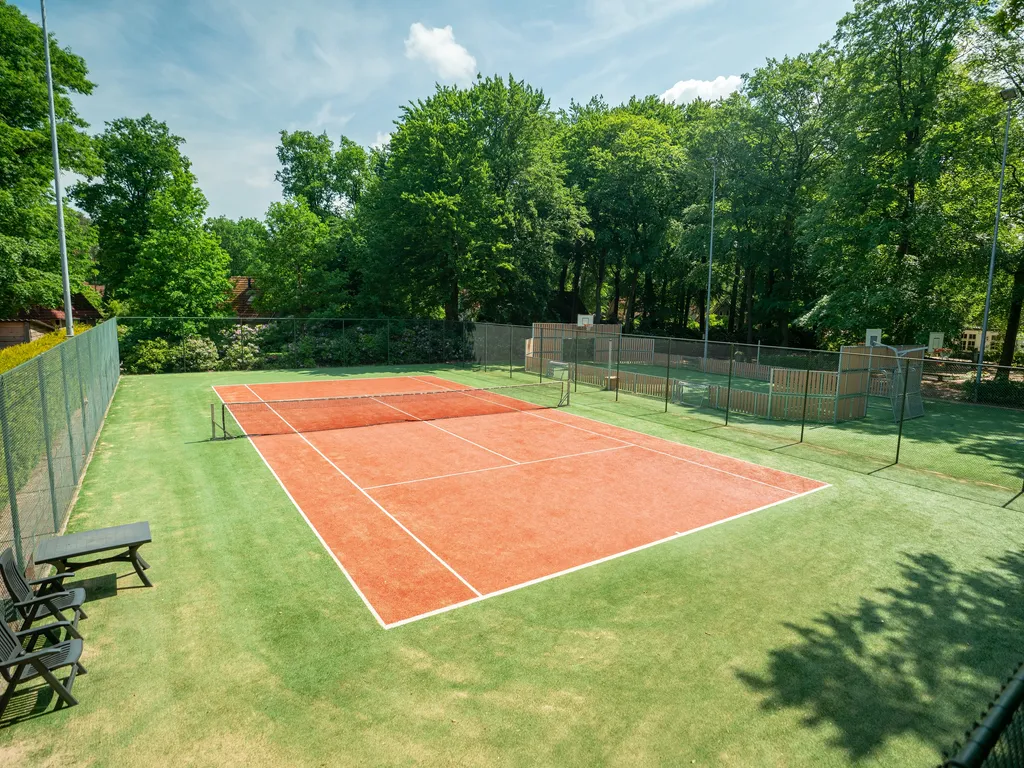 Tennis Court
Compete with two or four people on the outdoor tennis court. Game, set, match!
Bowling alleys
Put on your bowling shoes, choose your favourite bowling ball, and try to knock down as many pins as you can. A fun activity for the whole family!
Everything at a glance
Aquapark (July - September)
Sunbathing lawn
Indoor swimming pool

Rapids
Toddler slide
Toddler fun pool
Waterfall

Recreational beach with recreational lake
Atelier
Bollo
Bollo house
Fun & Entertainment programme
Indoorspeelplaats
Bug mansion
Play boat
Playground(s)
Bouncy castle
Beach playground
Brasserie
Parkshop
Pizza Limone
Sports bar
Terrace
E-chopper rental
Amusement hall
Archery range
Bowling alleys
Bicycle rental

E-Bikes
Children's bicycles
Unisex bike with 7 gears
Child seats
Buggies
Family bikes
Cargo bike
Child carts
Parent-child tandems
Tandem bicycles
Bicycle rental
Go-karts

Jeu-de-boules playing area
Mini-golf course
Paint ball
Pool table
Sport Arena
Table tennis table
Tennis court
Tipi Tent
Pedal boats in spring and summer
Check the Landal app for useful information
Indispensable before and during your stay