Food & drinks
Enjoy a culinary surprise, choose from the many varieties of pizza at Pizza Limone or take your family to the Family Buffet Restaurant. And for the cravings, get a quick bite at the Beach Snack, takeaway and snack shop. Check the Landal app for the current opening days and times of all our restaurants.
Pizza Limone
Beach Snack Plaza
The Square
Family Buffet Restaurant
Parkshop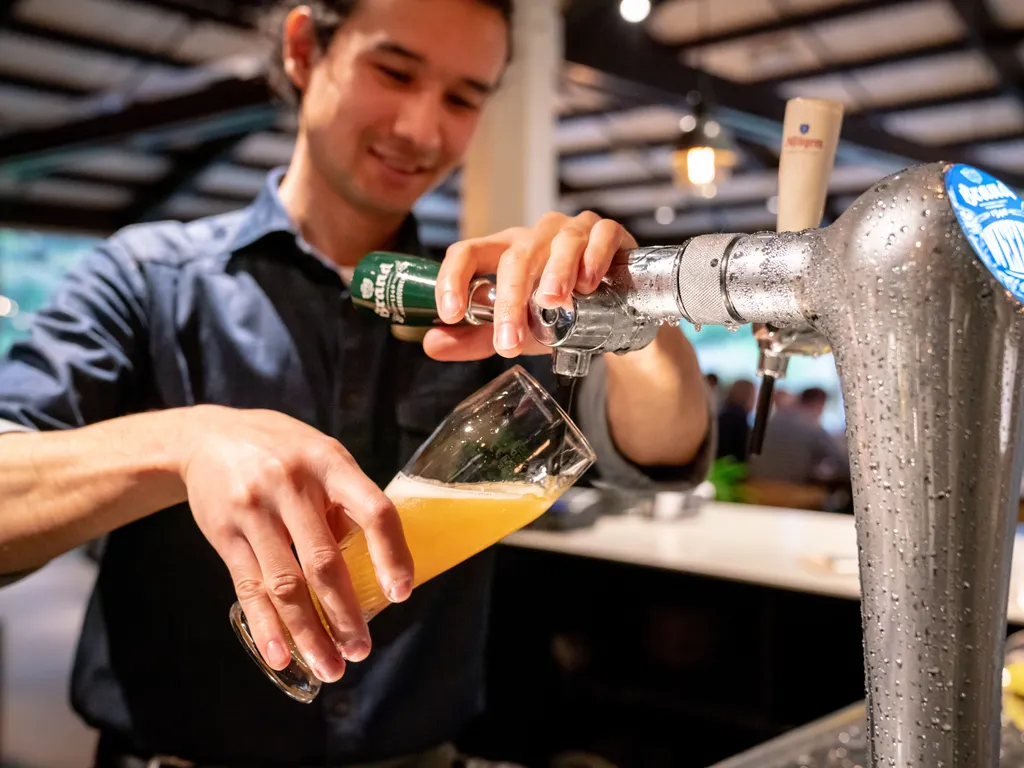 The Square
Stop by and enjoy the most delicious drinks boards or a home-made pizza, while the kids watch a fun show by Puk & Pelle or Bollo. Weather permitting, you can sit outside and order a bite & drink on the terrace.
Beach Snack
Need a quick snack to eat right away or take away? Walk into Beach Snack and choose from our large range of fries, snacks or hamburger menus. You can also get different flavours of milkshakes and types of soft ice cream to satisfy your appetite. Please note that the snack bar only allows contactless payment.
Download the Landal GreenParks App
Discover everything there is to do in the park and surrounding area
Reserve an activity or a facility
Once you have arrived at the park, the app will navigate you to the booked accommodation