In and around the park
At Landal Alpine Lodge Lenzerheide you won't be bored for a single moment. Enjoy luxury in beautiful surroundings. You'll start the day off well with bread rolls from our sandwich delivery service. Then you're ready to explore the surroundings. Back at the park, the kids can do crafts with Bollo, while you enjoy a relaxing massage in your accommodation. A holiday to remember.
Indoor swimming pool
Fun & Entertainment in high season
Ski, Sledge & Snowboard Rental
Beauty and massage treatments in your accommodation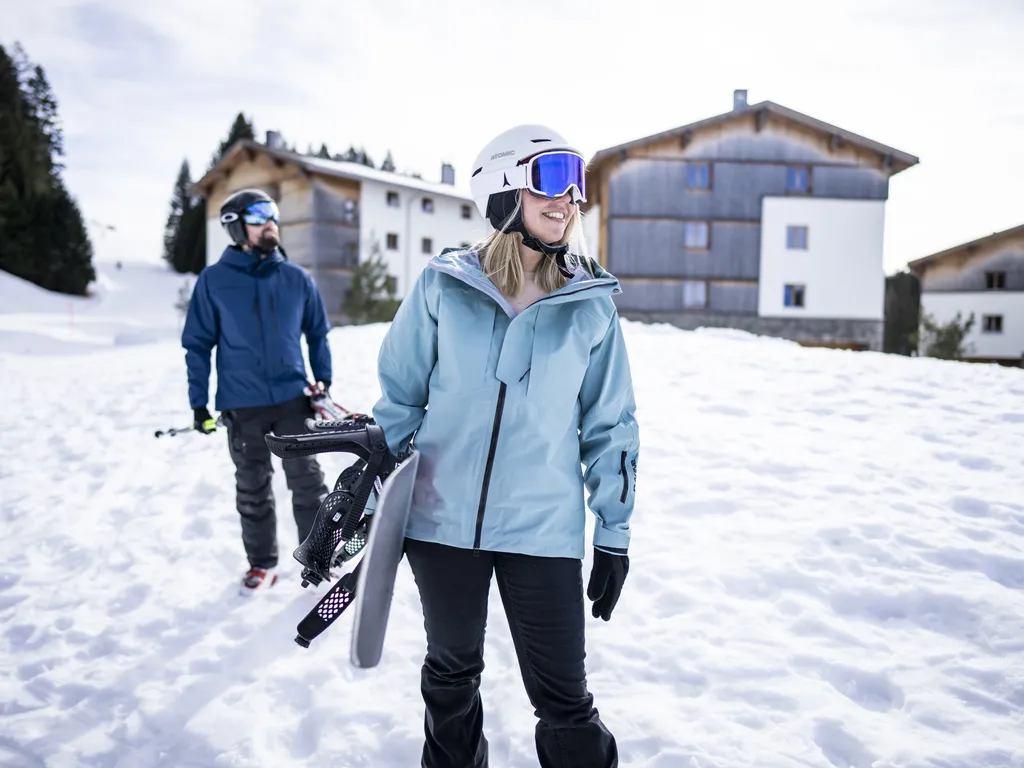 Lenzerheide Ski School
Ski school Lenzerheide is the place to go for lessons in skiing and snowboarding, as well as learning free-riding or free-styling. Young and old are both welcome - it's always fun to get together! The park's sports shop has all of the necessary winter sports equipment.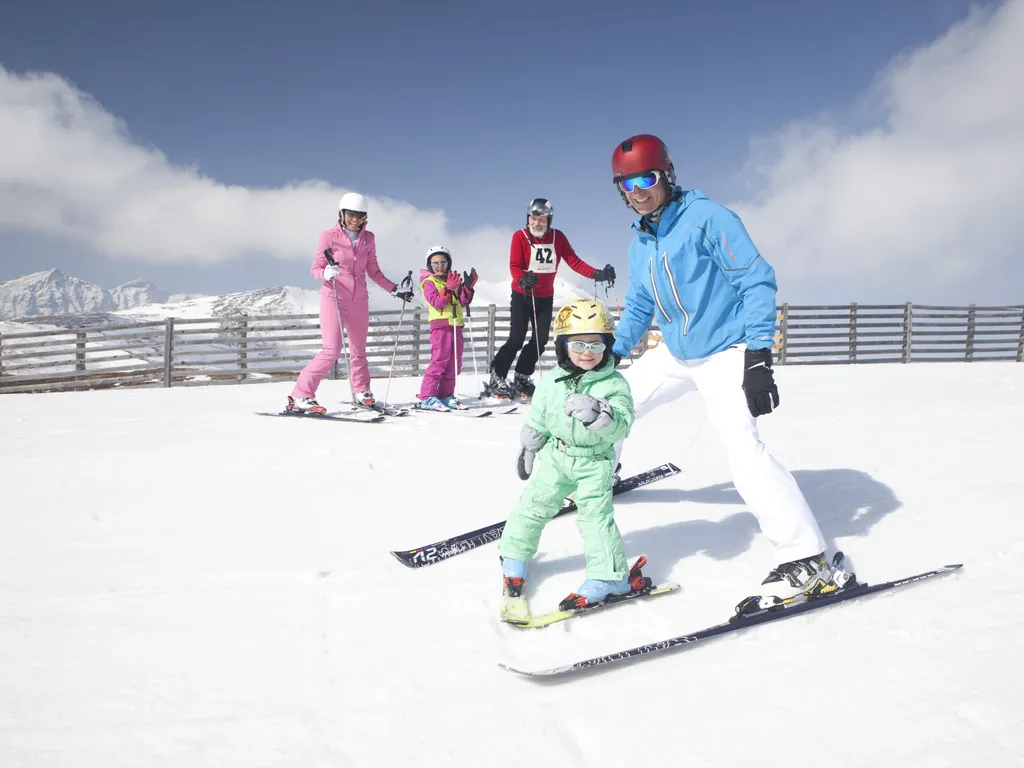 Children's Ski Area
Playtime has begun! Children can ski and play in the children's ski areas at Arosa and Lenzerheide. Skiing will be their favorite hobby, with a carousel, igloos, a mini trail, and much more. Ski school Lenzerheide assists children as they prepare for their first skiing experience.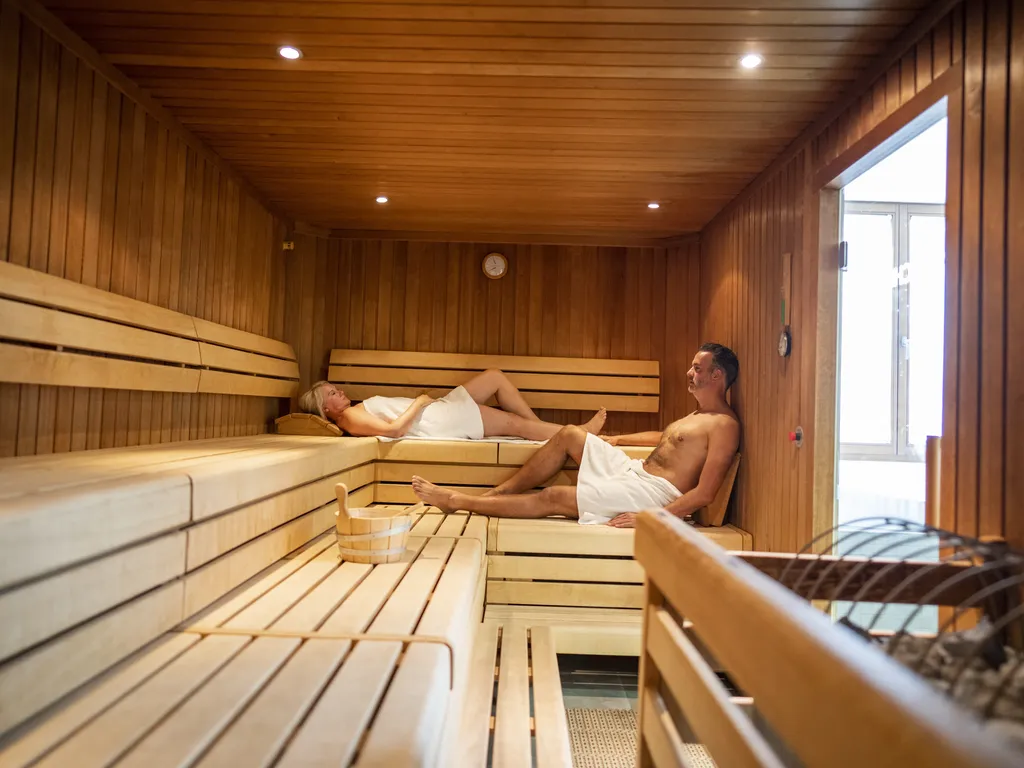 Beauty and wellness
Relaxation time! After a few busy, active days, you can relax in the nearby wellness complex. Here you can enjoy steam baths, various saunas, jacuzzi baths, heated swimming pools and more. Why not book a massage or beauty treatment in your accommodation. Pure enjoyment!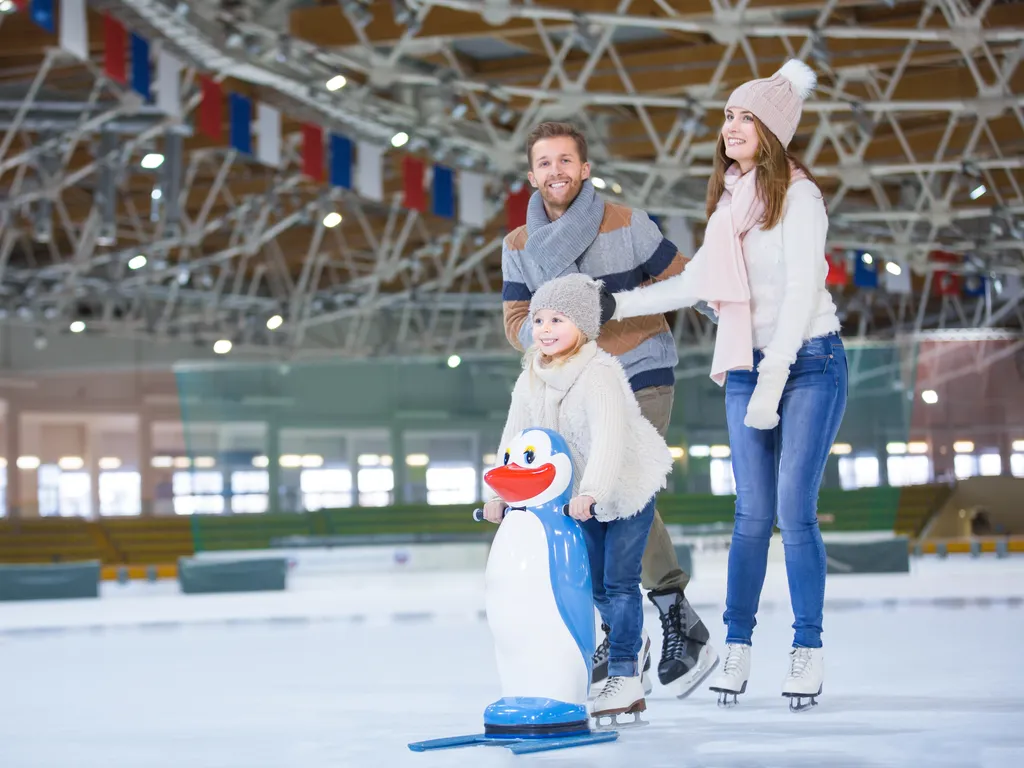 Swimming, fitness, and ice skating!
A world of sports, games, and relaxation is only a short walk from the park. The Lenzerheide sports center has so much to offer! Swimming, hot tub relaxation, fitness, ice skating, curling, ice hockey... boredom is not on the list.
Everything at a glance
Indoor swimming pool

Water-jet bench
Relaxation room
Paddling pool
Terrace
Massage beds
Heated benches

Sunbathing lawn
PRIVÀ Steiva
Restaurant PRIVÀ Ustereia
Breakfast options in the restaurant
Take-away and snack shop
Barbecue
Bread roll service
Breakfast service
Fun & Entertainment programme
Bicycle rental

Child seats
Go-karts
Children's bicycles
Child carts
Bicycles
Bicycle rental
Mountain bikes

Harley Davidson-rental
Sports shop
Bikepark
Surfing
Sailing
Fitness centre
Rental of golf equipement
Mountain bike cleaning space
GPS equipment for hiking- and cycling tours en geocaching (for an additional fee)
Fun & Entertainment programme
Indian Tipi
Animal meadow
Free childcare

Suitable for children aged 2 and older

Bollo
Children's club

Suitable for children aged 2 and older (if toilet trained)
With lunch and dinner

Playground(s)
Family hiking
Fitness centre
In-room massage treatments