Surroundings
Landal Rønbjerg is situated in the heart of the Limfjord's beautiful nature. Visit Livø, go crab fishing, or explore the surrounding attractions.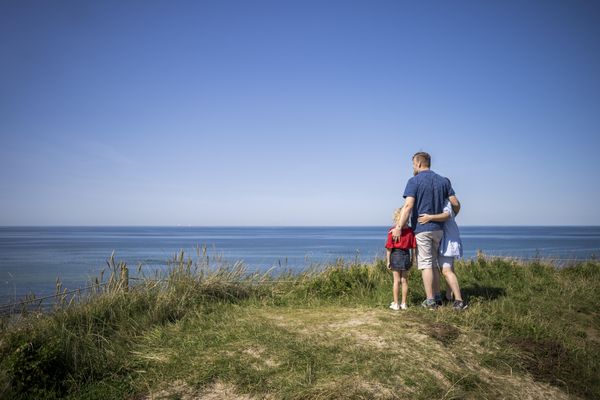 Livø
The Livø ferry docks directly next to Landal Rønbjerg. Despite its small size, Livø has a diverse natural environment and is an ideal destination for a family day out in nature. If you enjoy geocaching, Livø is the ideal location for a treasure hunt.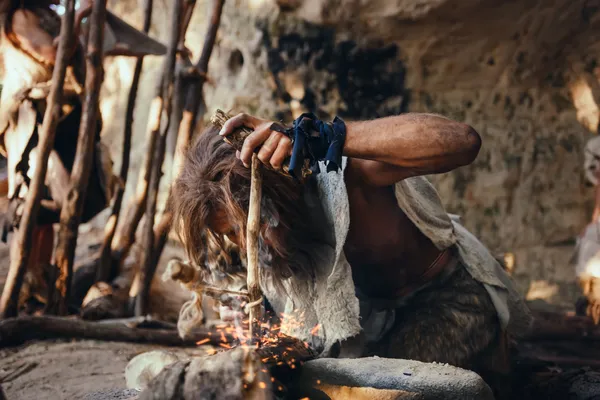 Ertebølle Stone Age Center
Explore the Stone Age with all of your senses in the 25,000 sqm outdoor experience landscape. Follow in the footsteps of the Stone Age people and try your hand at hunting, sailing, flintknapping, and daily life in the Stone Age.
Aggersborg - Unesco World Heritage in Denmark
Aggersborg is the oldest and largest of Harald Bluetooth's 5 ring forts. It stands prominently on the northernmost bank of the Limfjord as an enormous edifice containing 48 longhouses. In September 2023, it became a UNESCO World Heritage Site.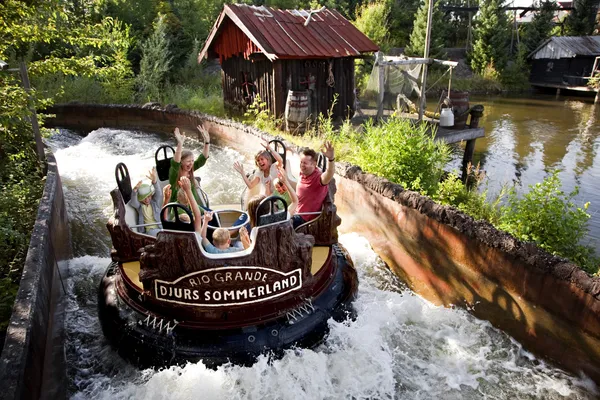 Fårup Sommerland
Fårup Sommerland is a multi-award-winning amusement park located in the heart of the forest. There are numerous opportunities to try rides that will provide you with a thrill and a tickle in your stomach. There are over 60 rides to choose from, including Denmark's largest water park.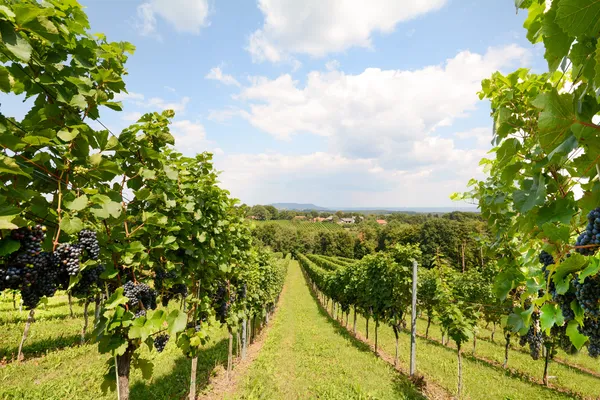 Glenholm Vineyard
Glenholm Vineyard offers guided tours and wine tastings during the summer, giving you an exciting insight into what it's like to be a winegrower in Denmark. After a delicious lunch, purchase the wines which best suit your tastes.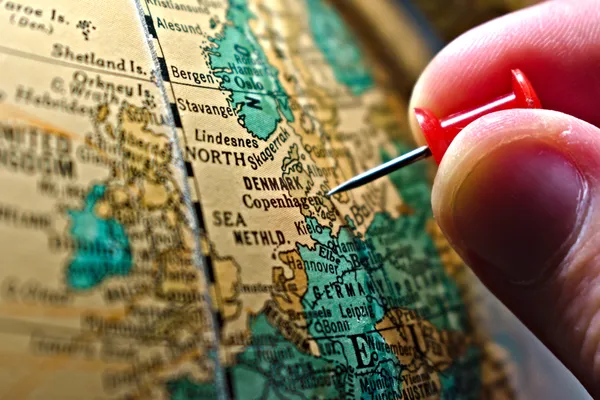 The World Map (Verdenskortet)
You can walk all over the world here because it is made in miniature from natural materials such as stones, grass, soil, and, of course, water. Play mini-golf, pet goats, and travel from continent to continent.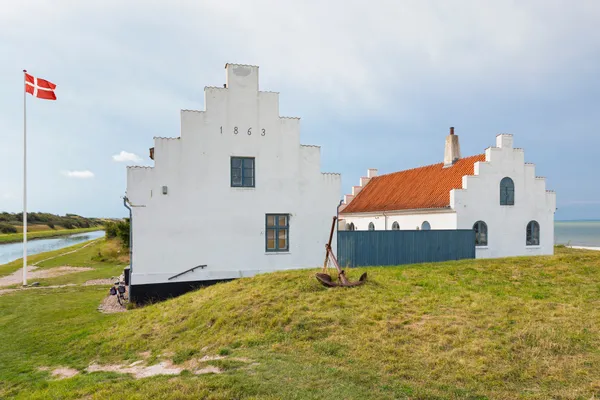 The mussel village of Løgstør
Born and shaped by the Limfjord, the mussel town of Løgstør is full of maritime atmosphere, small shops and ambience. In Løgstør, you'll find something unique like Frederik VII's canal, which features Denmark's oldest working swing bridge. The Limfjord Museum is now housed in the old canal bailiff's residence.
Viking castle Fyrkat
Fyrkat was built by Harald Bluetooth in 980. It stands out in the landscape at 120 metres in diameter. An earthen embankment surrounds the original 16 longhouses, which are marked with white stones. In September 2023, it became a UNESCO World Heritage Site.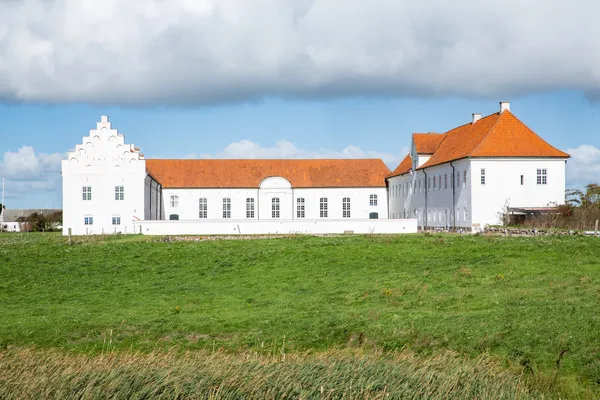 Vitskøl Monastery
One of Northern Europe's oldest monasteries is located here. Visit the monastery during the Medieval Days to meet jugglers, knights, maidens, minstrels, troubadours, and other good folk. If you like herbs, don't miss a visit to the famous herb garden, where you can even buy plants to take home.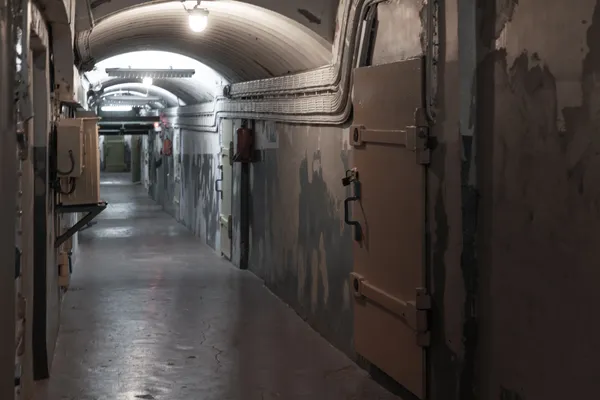 REGAN West Cold War Museum
The REGAN West bunker complex is located 60 meters below a chalk hill. The facility, built in secret in the 1960s, was intended to house the government, officials, and the incumbent regent in the event of a nuclear war. The bunker was not open to the public until 2022.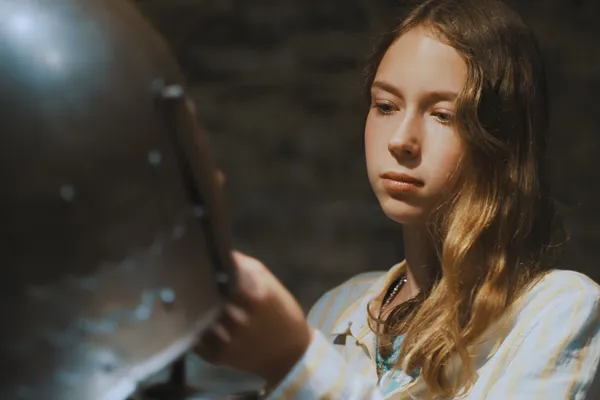 Vesthimmerlands Museum
Inside the museum, you'll find 12,000 years of history from the Ice Age to the present day, and outside, you can admire the beautiful building shaped like Thor's hammer, designed by internationally renowned artist Per Kirkeby.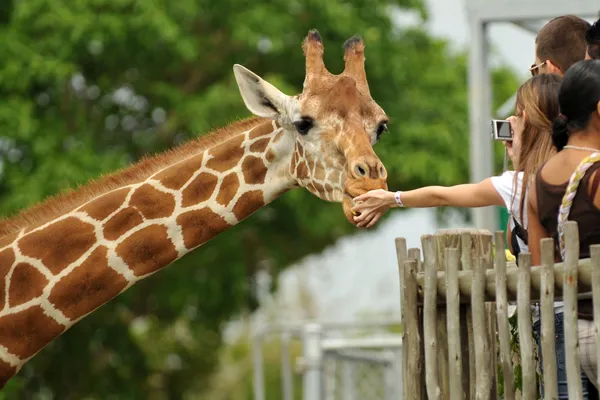 Aalborg Zoo
Discover over 100 different animal species, such as elephants, polar bears, tigers, monkeys, and many more. Aalborg Zoo is well-known for its impressive animal facilities as well as its efforts to save endangered species through breeding and research. Allow the entire family to create memories with animals from around the world.
{{#items}}
{{#label}}
{{label}}
{{/label}}
{{#subTitle}}
{{{subTitle}}}
{{/subTitle}}
{{{title}}}
{{{text}}}
{{#link}}
{{/items}}
Discover our accommodation