In and around the park
Go for a swim in the indoor swimming pool with 50-metre slide, spend an afternoon doing crafts with Bollo in the Atelier or explore the hills of Limburg by bike: these are only a few of the many activities that show you there is always something to do at Hoog Vaals. Even if the weather is less than perfect, there is no need to get bored: show off your climbing skills in the huge NXT Level activity hall or play a friendly bowling competition or a round of air hockey in the Game corner.
Indoor swimming pool with slide
golf course and tennis court at the park
Gourmet food at the Brasserie
NXT LVL Activity hall
Indoor Playground with café/restaurant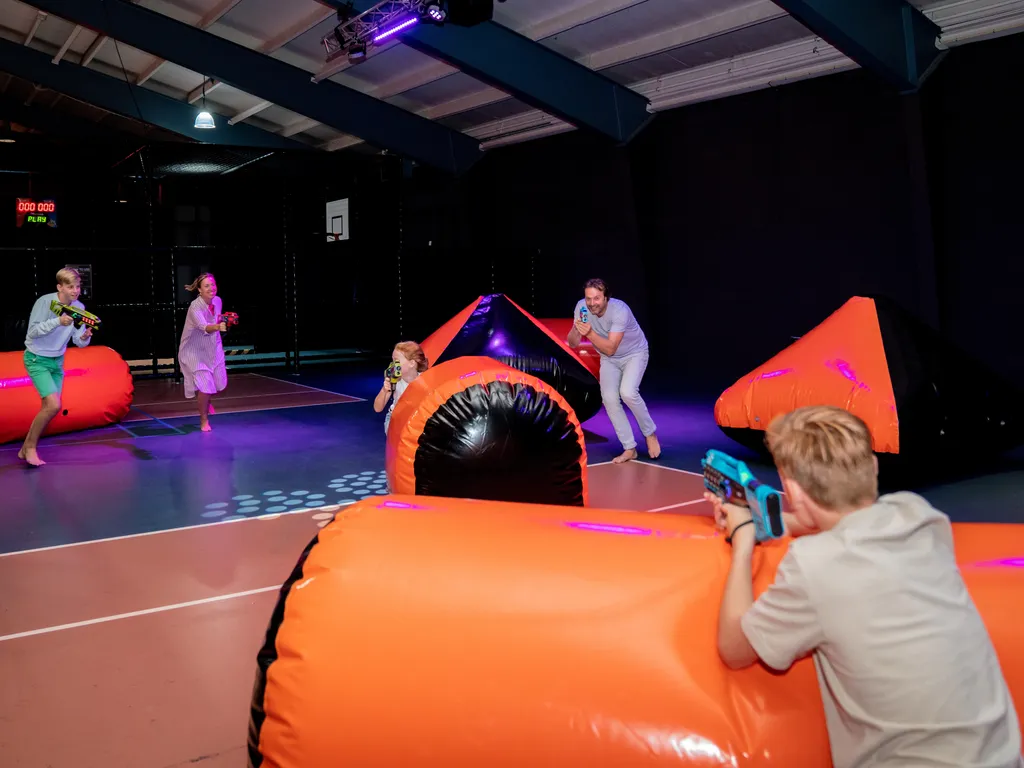 NXT LVL activity hall
A former sports hall, transformed into a huge entertainment hall where you can play laser games, showcase your football skills or try some crazy jumps on the basketball court with its bouncy floor: come to the NXT LVL Activity hall for loads of fun! Play a round of Freedom Gaming or climb in search of the prestigious Pods.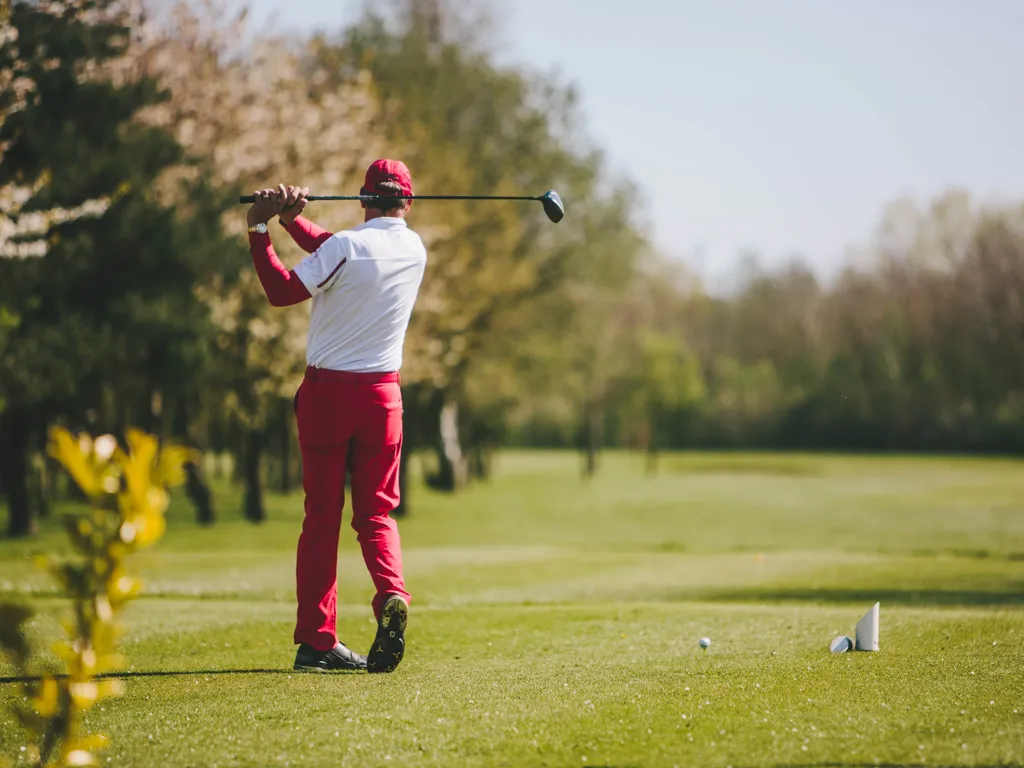 Hit a ball
To hit a ball you don't even need to leave the park. Landal Hoog Vaals has its own all-weather tennis court and Golf Club Hoog Vaals is located right next to the park. This golf course in the middle of the rolling hills of Limburg offers a challenge for both beginners and more experienced players. No matter what the weather, our covered driving range is always available for you to hone your skills. Afterwards meet up for a drink and review your game.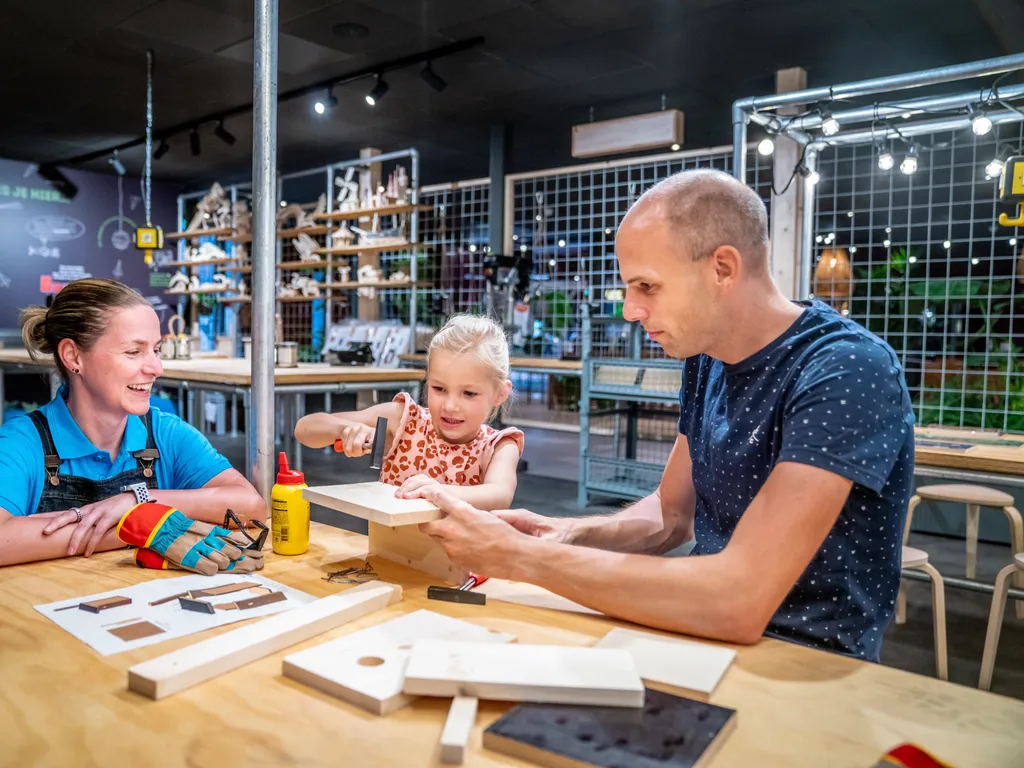 The Atelier
Building or crafts: children will learn new things in our Atelier. Creative activities offer endless fun. See our Landal GreenParks app for the current programme.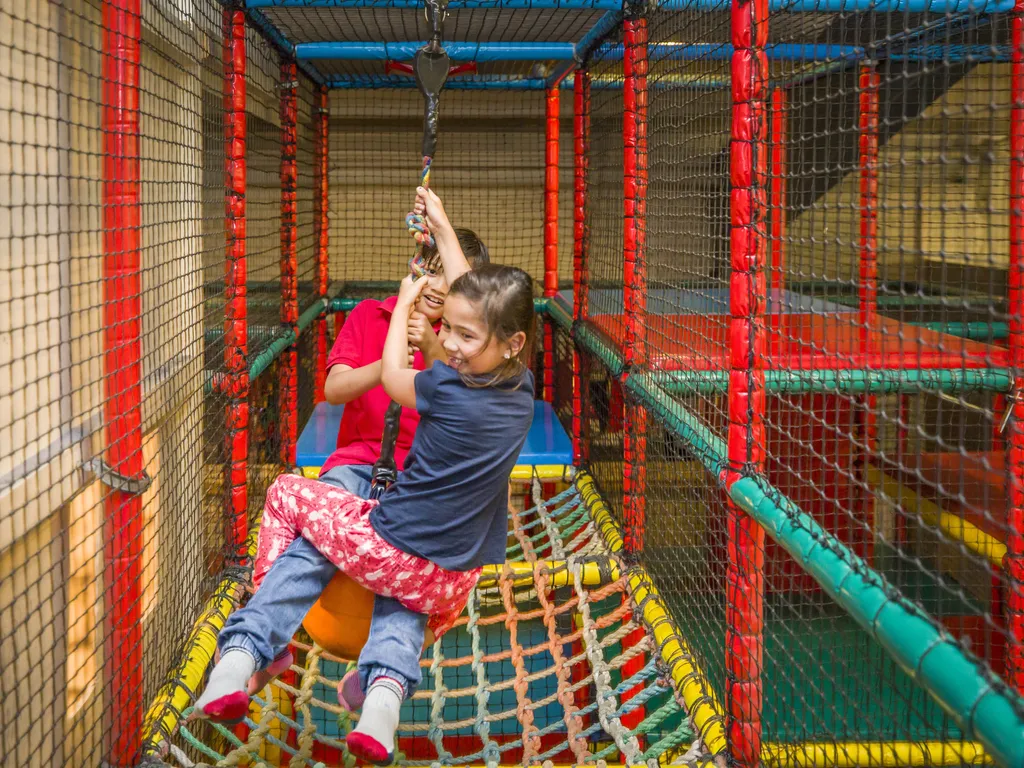 Indoor playground
Race down the slide, climb up the spider tower or make your way across the rope bridge; the indoor playground provides hours of climbing and adventurous play. In the meantime, mom and dad sit down in the café area nearby for a bite and a drink, as the kids take another dive into the ball bin. Who wants to go home?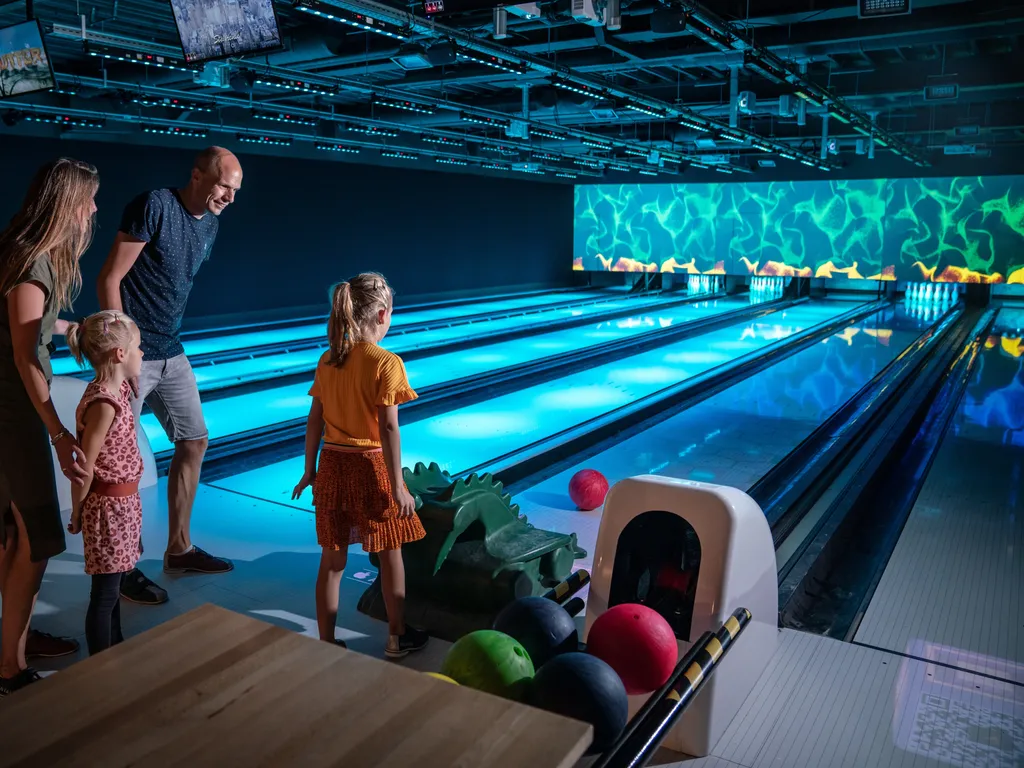 Indoor sport en spel
The Game Corner or the bowling alley offers great indoor sports and play fun. Challenge your family members to a friendly race in the race simulator, or to a game of air hockey, pool, or basketball. A game of interactive bowling with the whole family is always great fun, Choose your own light effects to make the bowling extra fun!
Everything at a glance
Sunbathing lawn
Indoor swimming pool
Air trampoline
Ballpool
Bollo
Bollo Club
Bollo house
Fun & Entertainment programme
Game corner
Indoor play paradise
Mini Land Rovers
NXT LVL
Playground(s)
Bar
Brasserie
Breakfast options
Snackbar
ParkShop
Adventure Golfbaan
Bowling alleys
Bike rental

E-bikes
Children's bicycles
Mountain bikes
Bike rental
Bicycles with child seat
Bicycles

Golf course
Outdoor tennis court
Sports Arena

Pole football
Table tennis table
Basketball pitch
Football pitch

Squash court
Fishing pond
Check the Landal app for useful information
Indispensable before and during your stay