Surroundings
Immerse yourself in the wonders of Galloway Forest Park as you explore the woodland. Marvel at the rich history of nearby castles and their captivating stories, as you discover the secrets of Scotland's past. Alternatively, lose yourself in the breathtaking beauty of the Scottish coastline, where refreshing sea breezes are sure to rejuvenate your spirit.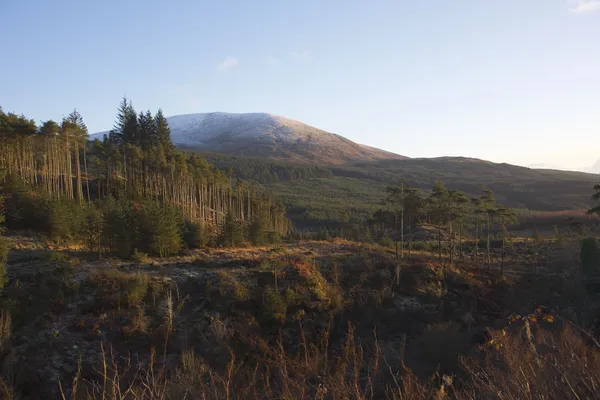 Galloway Forest Park
Galloway Forest Park, located in the heart of Scotland, offers acres of wilderness for you to explore. Take advantage of exclusive hiking trails and stargaze under the clear sky, enjoying a truly unique experience in nature.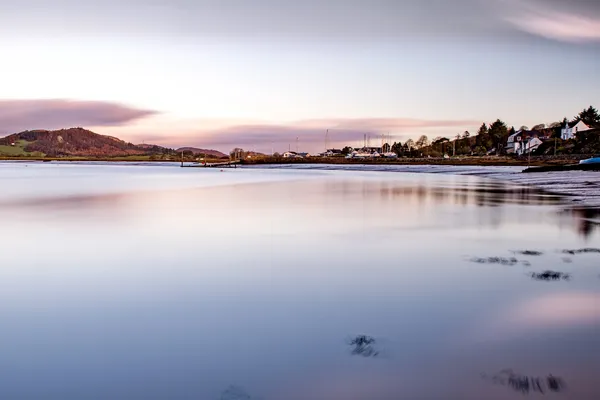 Kippford
Kippford is a delightful fishing village and the ideal place to take a leisurely beach walk, followed by a delicious lunch at one of the local eateries. Don't miss the chance to explore this picturesque gem.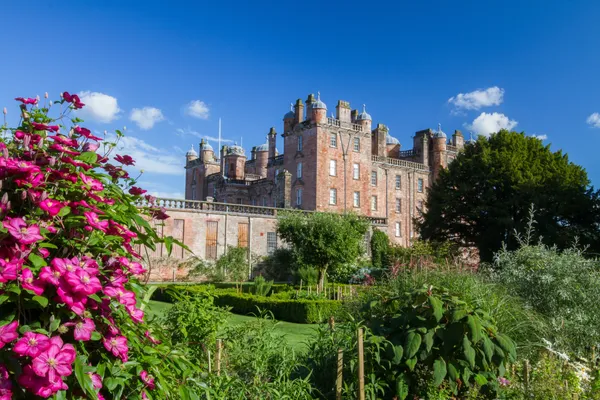 Drumlanrig Castle
Drumlanrig Castle is a 17th-century estate that features stunning architecture and carefully crafted gardens, providing a brilliant experience for visitors looking to immerse themselves in the rich history and natural beauty of the region.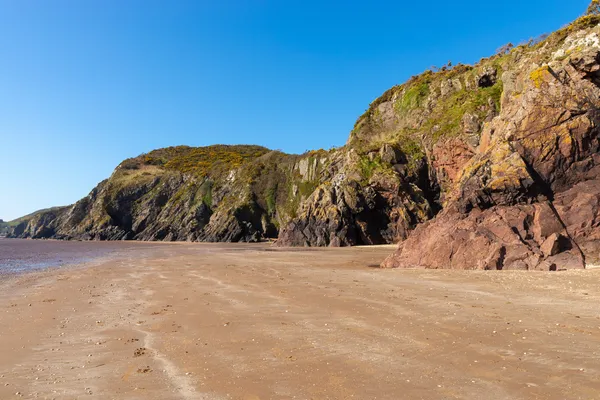 Sandyhills Beach
Located just 20 minutes away from Landal Barnsoul, the stunning Sandyhills beach is a great spot for a day trip. It's a wide sandy beach with clear water, perfect for swimming, sunbathing, and long walks.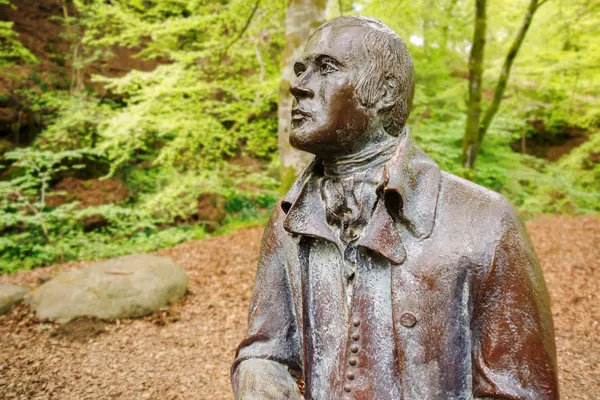 The Robert Burns Centre
The Robert Burns Centre is a museum dedicated to the famous Scottish poet, Robert Burns. It features exhibits on his life, works, and legacy. It also houses a theatre, which shows films and documentaries about the poet.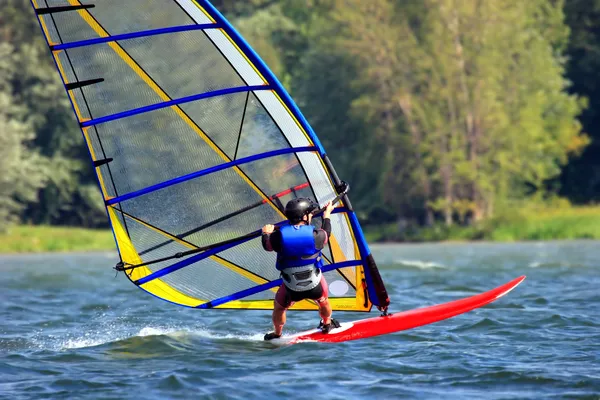 Galloway Activity Centre
Galloway Activity Centre is an outdoor adventure centre situated in the stunning Galloway countryside. It provides a wide range of exhilarating outdoor activities, making it the perfect destination for thrill-seekers, families and groups.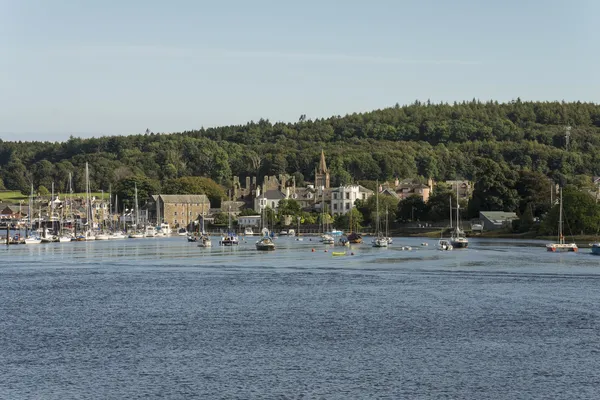 Kirkcudbright
Discover the charming coastal town of Kirkcudbright in Scotland, known as the ""Artist's Town"" for its vibrant creative scene. Explore historic landmarks, enjoy fresh seafood, and browse art galleries featuring local talent.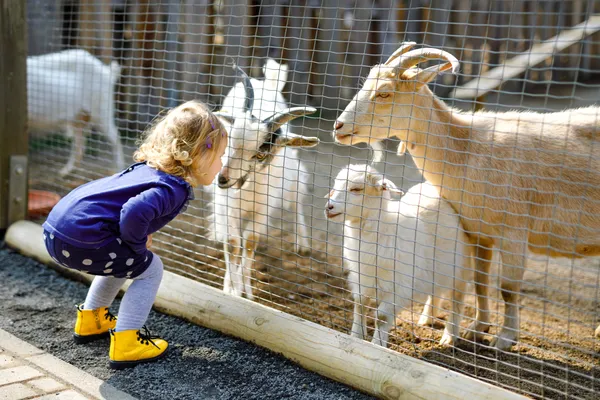 Dalscone Farm
With fun-filled activities such as animal feeding, go-karting, and indoor soft play, Dalscone Farm has something for everyone. Plus, their delicious homemade ice cream is a must-try when visiting!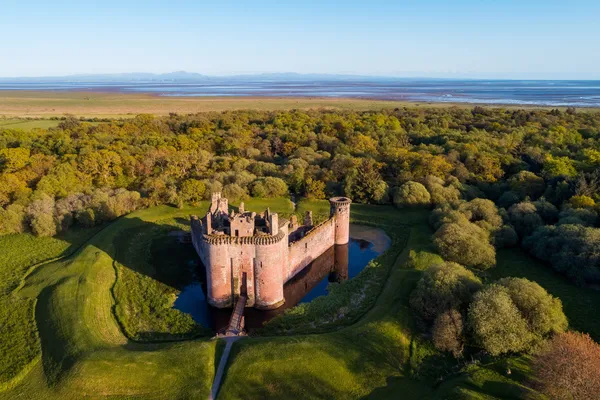 Caerlaverock Castle
Caerlaverock Castle is a beautiful mediaeval castle located just a few miles outside of Dumfries. The castle has a moat and is surrounded by beautiful gardens, making it an ideal spot for a romantic stroll.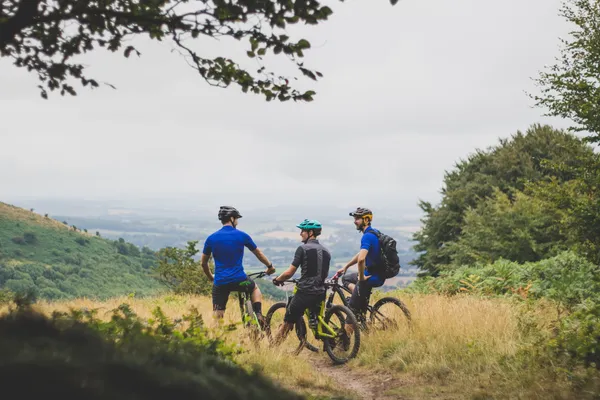 7stanes
7stanes is a network of seven mountain bike trails located across southwest Scotland. With thrilling features like jumps and drop-offs, these trails provide an adrenaline-fueled adventure in stunning surroundings.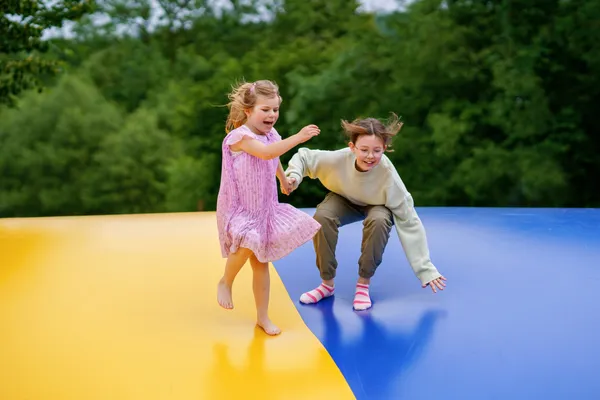 Mabie Park Farm
Nestled beneath the magnificent Mabie Forest and offering stunning views of the Solway Firth, Mabie Farm Park provides a unique and delightful farm experience that is enjoyable for all ages.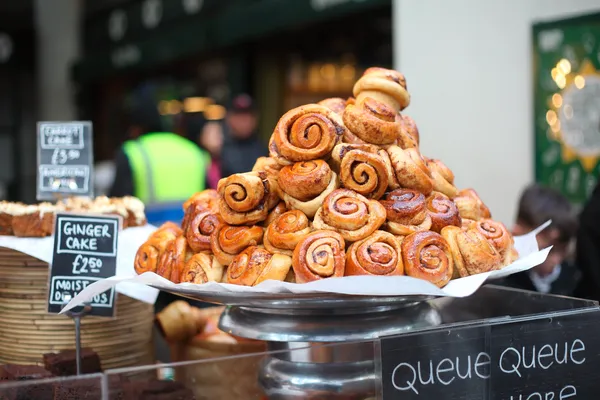 Dumfries and Farmers Market
The Dumfries Farmers' Market takes place on the first Sunday of every month and is a great place to taste local produce and products.
{{#items}}
{{#label}}
{{label}}
{{/label}}
{{#subTitle}}
{{{subTitle}}}
{{/subTitle}}
{{{title}}}
{{{text}}}
{{#link}}
{{/items}}
Discover our accommodation