Surroundings
You will have plenty of time to relax among the vineyards and hills. You can hike here while taking in the view of the Danube. Nature will not let you down here. From horseback riding through the woods to a Danube boat ride or a vineyard tour, there is something for everyone.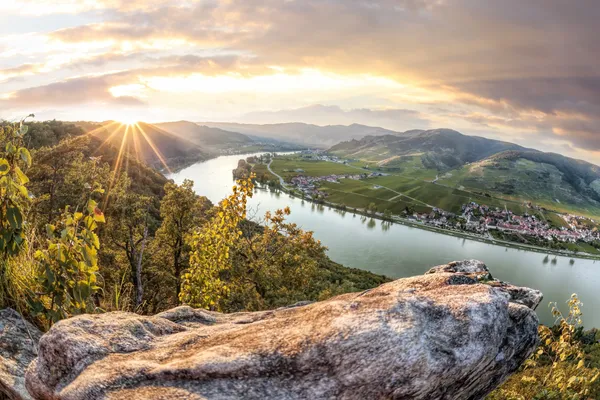 The Danube
This is Hungary's largest river, where water activities and sightseeing cruises coexist. The view from the water, green surroundings, and the high cliffs will amaze you.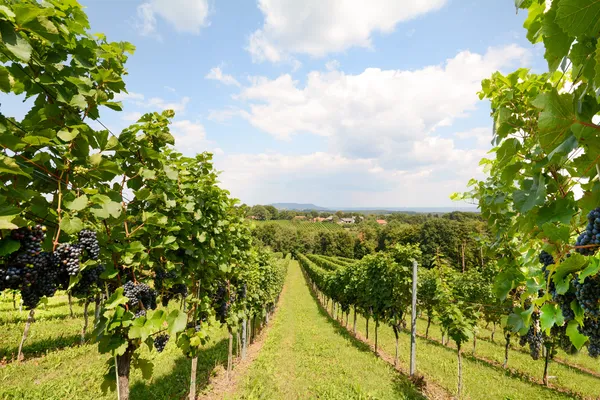 Dunaszentmiklós wine region
Dunaszentmiklós is the place to go if you want to try Hungarian wine. During one of the cooking classes at Gottwald Borászat Estate, you will also get a quick introduction to Hungarian cuisine.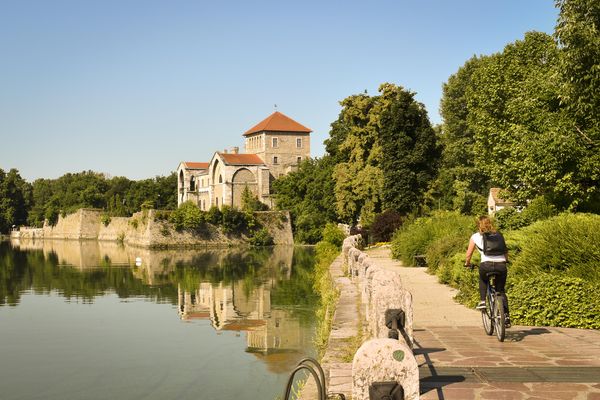 Tata
Tata, also known as the city of waters, is a picturesque town in a wooded area rich in lakes, spring waters, and streams. Tip: Visit Tata's medieval castle as well.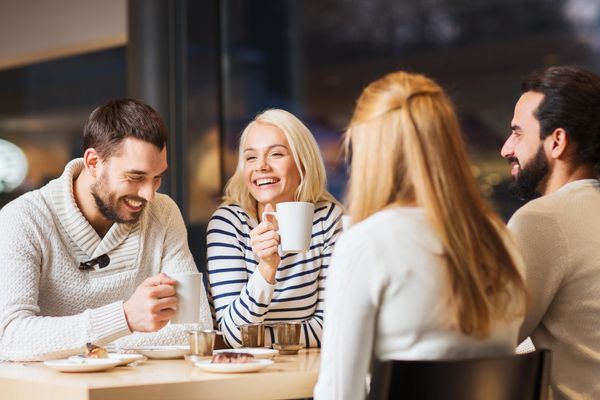 VÁR-LAK bistro
VR-LAK caffe bistro in Tata serves coffee and meals with a view of the lake. Enjoy local delicacies on the terrace. The restaurant and outdoor terrace are well-lit at night.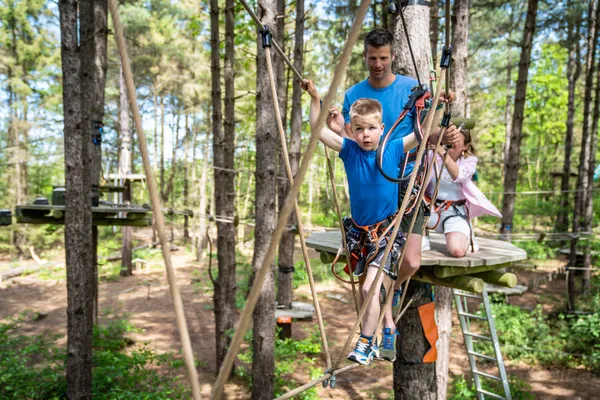 Old Lake Kalandpark
Climb from tree to tree at Old Lake Kalandpark's adventure park. Swing through the forest, wobble over rope ladders, and climb high in the trees while wearing a harness and climbing carbines. The whole family will have a good time here.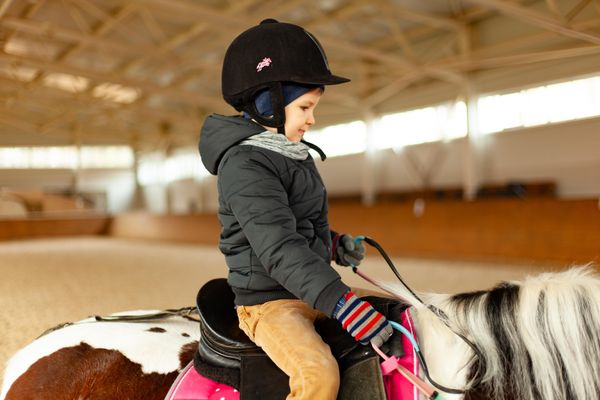 Dunaalmás Riding School
Dunaalmás provides family-friendly activities including horseback riding, goat petting, and playground climbing for a fun-filled afternoon.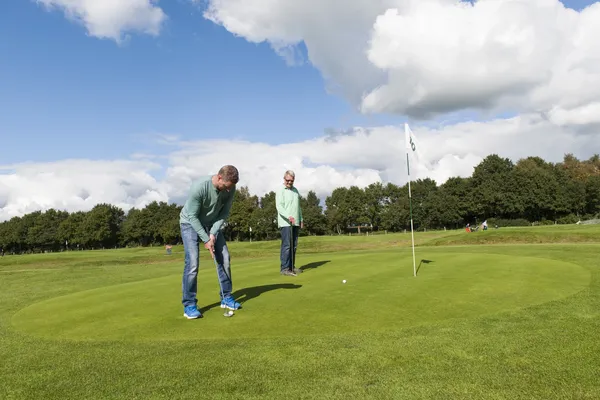 Tata Old Lake Golf Center
This 19-hole golf course is set in hilly terrain surrounded by woodland. Exercising in the middle of nature is definitely the case here. Hit a ball on the well-maintained golf course and finish the day with a drink or snack on the terrace.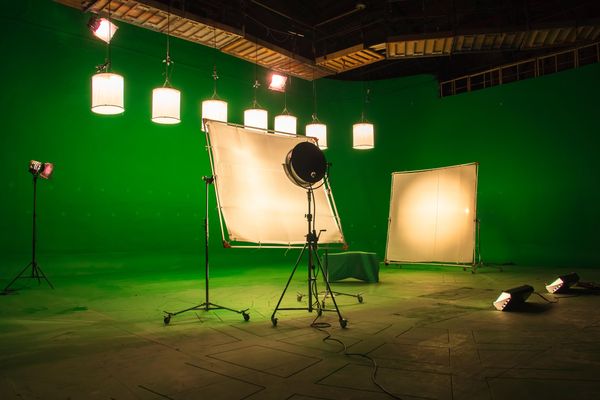 Korda Movie Park
Do you recognize the Hellboy II movie set? In this film park, film history flashes by in a playful manner. Discover how green screens work for yourself by creating your own film! And did you know that the film park is named after the Korda royal family?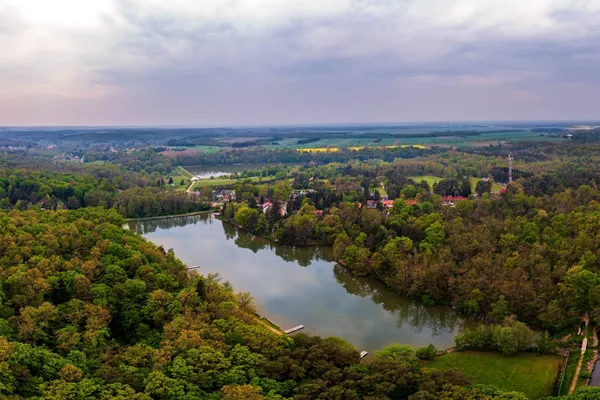 Duna-Ipoly National Park
Duna-Iploy National Park brings everything together: rivers, hills, and lowlands. The Dinnyési-Fert hiking trail is highly recommended. In autumn, when a large number of ducks and swans congregate in the lake, this is a sight to behold.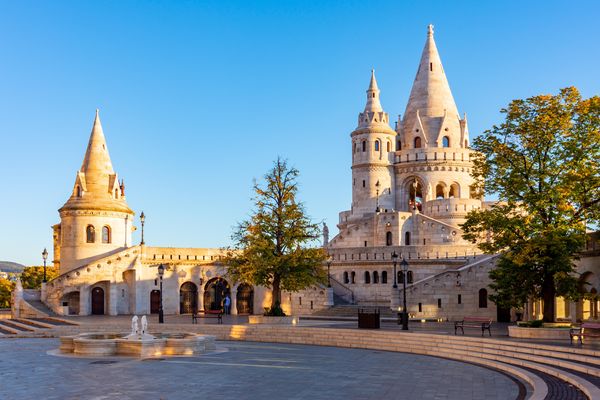 Budapest
Budapest is a cosmopolitan city which shouldn't be missed. Hungary's cultural capital is brimming with culture, shopping, and unique attractions. Take your time exploring this city.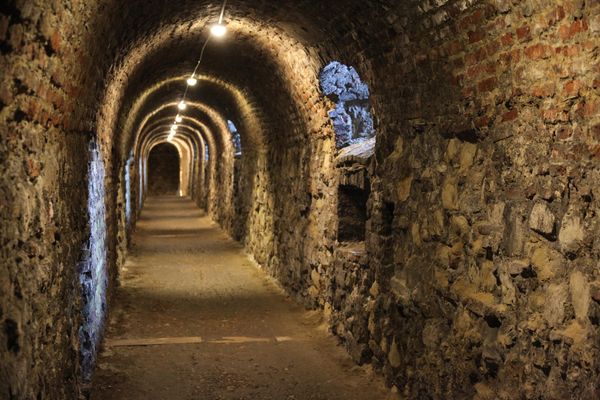 Buda Castle Cave
On a guided walking tour, you can get a glimpse of the 3.3-kilometer-long cave. The corridor system beneath the Castle District is historically significant. Discover your way in and out of this 800-year-old labyrinth.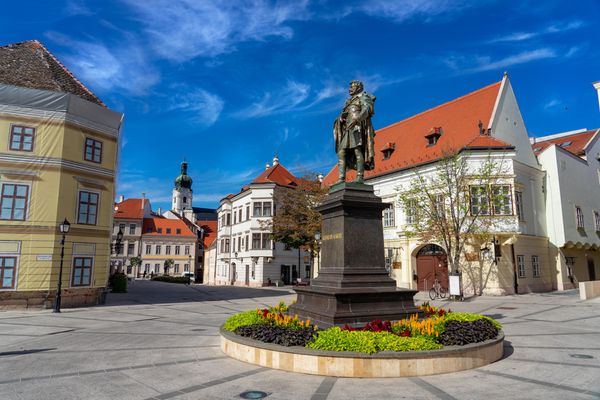 Gyor
This is one of the region's oldest cities, and it was once a bustling trading center along the Danube. The city has a typical Central European vibe and charm, and it is generally quieter than larger cities such as Budapest. The city center is car-free and filled with attractions.
{{#items}}
{{#label}}
{{label}}
{{/label}}
{{#subTitle}}
{{{subTitle}}}
{{/subTitle}}
{{{title}}}
{{{text}}}
{{#link}}
{{/items}}
Check the Landal app for useful information
Indispensable before and during your stay