Practical information at your fingertips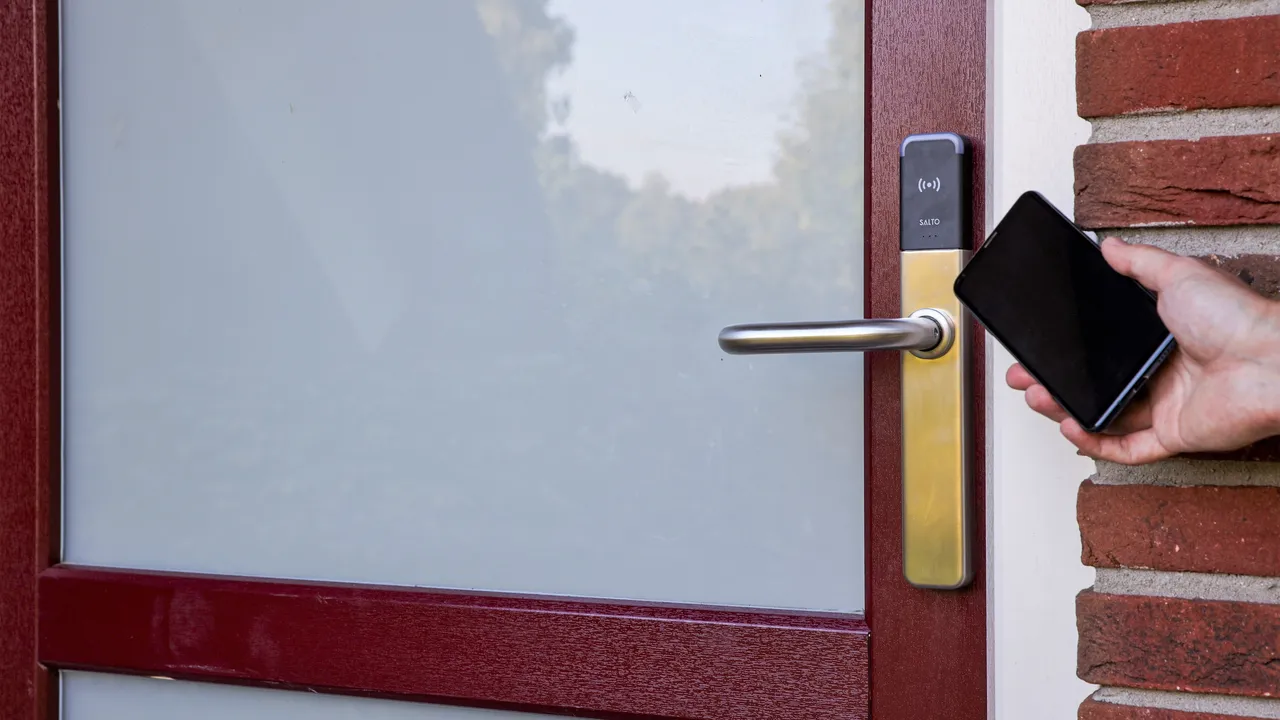 Convenience of a digital key
At more and more of our holiday parks, we use a digital key. The gate, accommodation and facilities can be opened with the digital key. On the day of arrival, keep a close eye on the app. When the key turns green it is ready for use. So you always have the 'key' to hand on your mobile phone. Upon arrival, drive straight to your accommodation or camping pitch and your holiday can start immediately! You can also easily share the key with your travelling companions during your stay.
How it works
Explore what the park has to offer
Plan ahead, relax during your stay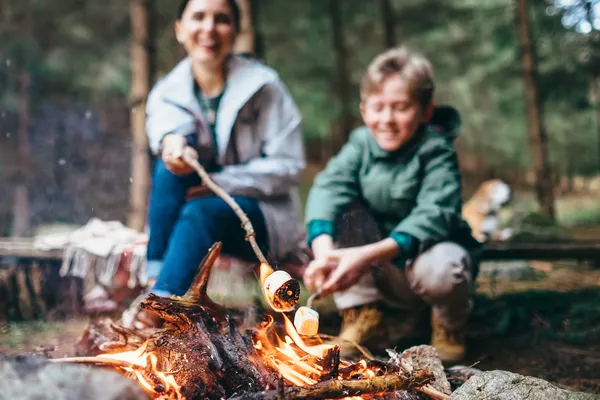 Book activities at the holiday park
From building a birdhouse to roasting marshmallows, a pizza workshop and more. In the Landal app you will find all activities up to 2 weeks in advance. Reserve your spot in advance.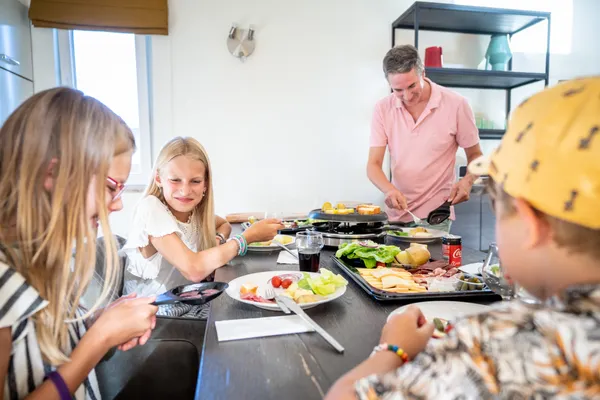 Book the gourmet package
Want to dine in style together in your holiday home? You can easily book the gourmet package via the Landal app.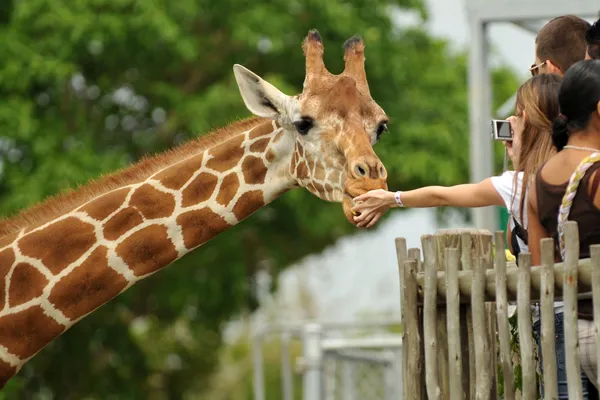 Book tickets and enjoy discounts
The Landal app is a great place to get inspiration for fun outings in the area, and you can even book entrance tickets for attractions, such as a zoo or amusement park near your resort.
{{#items}}
{{#label}}
{{label}}
{{/label}}
{{#subTitle}}
{{{subTitle}}}
{{/subTitle}}
{{{title}}}
{{{text}}}
{{#link}}
{{/items}}